Tuesday, 13 October 2020
Juventus has Many Players who has The Highest Salaries in Serie A
By db-admin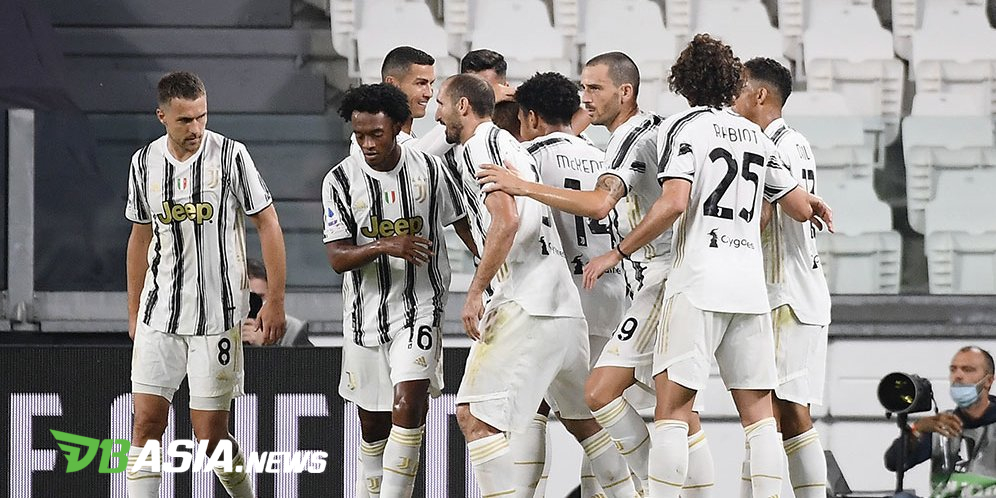 DBasia.news – Juventus' dominance in Serie A is not only seen from the Scudetto. The Bianconeri also excelled when it comes to paying players' salaries.
Reporting from La Gazetta dello Sport, Juventus became the Serie A club with the highest total salary expenditure in Serie A. The Old Lady this season spent 236 million euros to pay for their players.
Even so, Juventus' spending on player salaries decreased significantly compared to last season. Its value even reached 58 million euros.
The amount spent by Juventus related to this salary cannot be matched by its rivals. Inter Milan, whose financial strength is quite stable, only spent 149 million euros on the salary sector.
The main star of Juventus, Cristiano Ronaldo holds the record for being the highest paid player in Italy. CR7 is paid 31 million euros per season.
There is a significant difference regarding the salaries of Ronaldo and other Juventus players. Matthijs de Ligt who is in second place is only paid 8 million euros per year.
The amount that De Ligt received was higher than Zlatan Ibrahimovic's salary at AC Milan. The Swedish star received 7 million euros in his new contract deal. Meanwhile, Leonardo Bonucci became the highest paid local player. The 33-year-old defender receives a wage of 6.5 million euros per year