Monday, 13 September 2021
Klopp Annoyed That Trent Alexander-Arnold Was Played as a Midfielder in the England National Team
By db-admin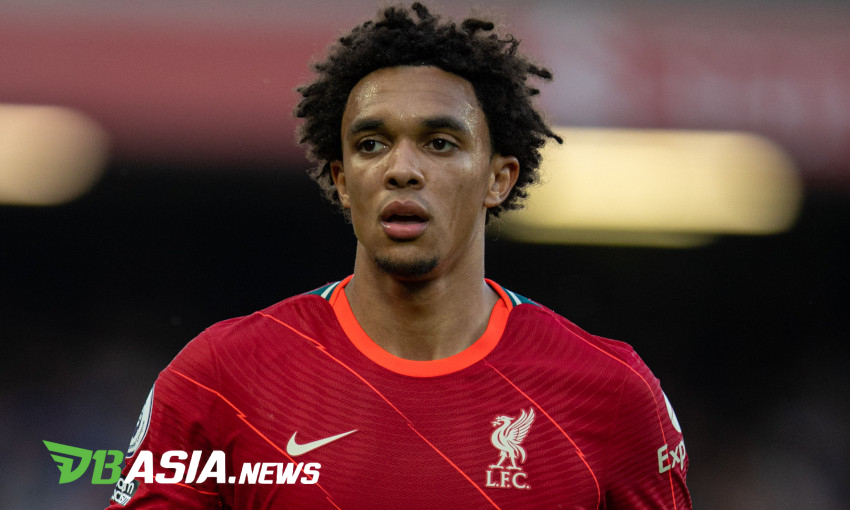 DBasia.news – Jurgen Klopp has questioned England manager Gareth Southgate's decision to field Trent Alexander-Arnold as a central midfielder during the international break.
When England beat Andorra 4-0 in the 2022 World Cup Qualifying match for the European Zone, Gareth Southgate experimented with placing Alexander-Arnold, who incidentally at right-back, into central midfielder.
Alexander-Arnold (22 years old) has said that he is not comfortable playing in that position, because in that position he is difficult to get the ball. Indirectly he wants to play as a right-back.
"It's a new role for me, a bit different, I think there have been a lot of questions being asked whether I can or can't play there and a lot of opinions have been voiced over the last few weeks," Alexander-Arnold told talkSPORT.
"It was an experiment the manager wanted to try, but it was difficult to get the ball for me, I found it much more difficult to get the ball in those spaces.
"But whether I start there or start over, I think naturally I just find myself moving into midfield, getting the ball and influencing the game."
Although Alexander-Arnold has said Southgate did it as part of an experiment, Klopp is still surprised by his decision. Because Alexander-Arnold can be a right-back or right-wing-back, but not as a central midfielder which limits his potential.
"If you watch our game, Trent's position has changed if possible," said Jurgen Klopp, quoted by Goal.
"There's no need to make him a midfielder now. It's a shame we're talking about this in 2021, good players are playing everywhere – Trent is playing right wing, everywhere. He can play in midfield. More than six out of eight times."
"But why do you make the best right-back in the world a midfielder? I'm struggling to understand how you can think like that."
"Some people think he can be more influential in midfield. How is it possible to be more influential than Trent Alexander-Arnold? We use him as best we can," he asserted.
It's nothing new for Southgate to experiment with in his squad. At the 2020 European Cup, Southgate once made Kieran Trippier, who incidentally a right-back, become a left-back in the match against Croatia.