Tuesday, 3 September 2019
Koulibaly Devastated after Scoring an Own Goal
By news-admin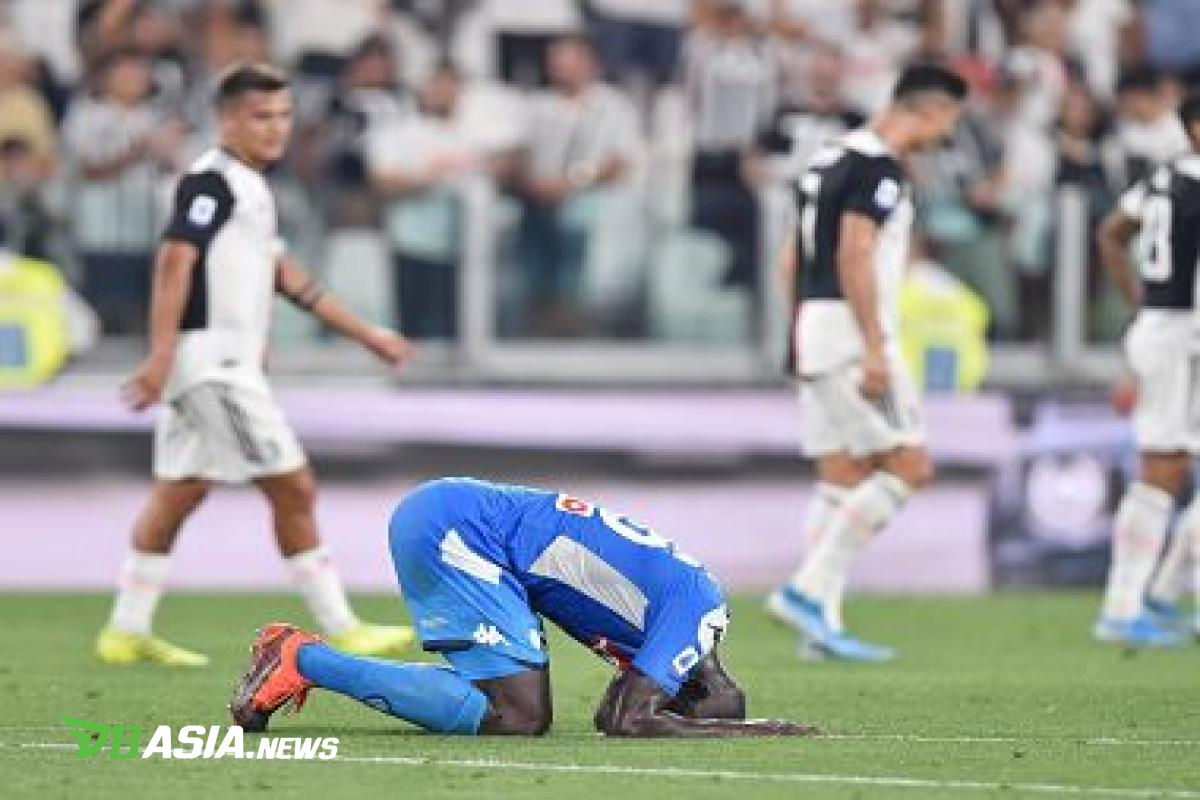 Kalidou Koulibaly
DBasia.news –  Kalidou Koulibaly had a bitter experience when Napoli visited Juventus. He made an own goal in injury time which made Napoli be defeated 3-4.
Kalidou Koulibaly admitted to being devastated not only did it happen at the end of the match, the own goal foiled an extraordinary comeback for Napoli, who had trailed 0-3 with only 28 minutes left.
"It was an own goal that hurt me as it happened after an extraordinary comeback. I apologize, "said Kalidou Koulibaly.
Even so, the Senegalese center-back insisted the bitter experience would not make him and Napoli feel devastated. "I must, we must, accept that. We are a strong team. We have proven that. We will prove it, "he continued.
In the match that took place at Juventus' Allianz Stadium, Napoli were overwhelmed by the home team's intense attack and left behind two goals at halftime. Entering the second half, Carlo Ancelotti's team managed to revive, but instead fell behind 0-3 by Cristiano Ronaldo's goal in the 62nd minute.
However, that did not disappoint Napoli. Kalidou Koulibaly and mated were able to minimize the situation through Kostas Manolas and Hirving Lozano's goals in the 66th and 68th minutes. Then, when the match had nine minutes remaining, Giovanni Di Lorenzo scored the equalizing goal. One point was in sight.
Unfortunately, the extraordinary comeback and one point from the Allianz Stadium had to be shattered. Trying to block a free kick in injury time, the ball swept by Kalidou Koulibaly had instead shot into Alex Meret's goalpost. Napoli also had to go home empty-handed from Juventus.