Monday, 22 February 2021
Kylian Mbappe Is Considered Suitable to Play at Liverpool First before Real Madrid
By db-admin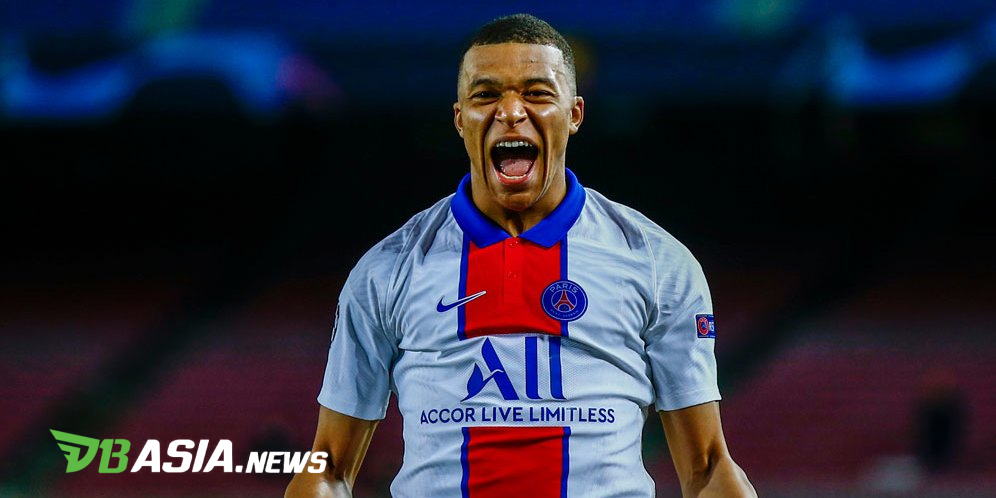 DBasia.news – Football observer Jamie Carragher considered Liverpool to be the right destination for Kylian Mbappe before joining Real Madrid. Mbappe has attracted the attention of big European clubs after performing well with his three goals against Barcelona.
At the end of his contract, Mbappe was often linked with several big European clubs. One club that is often linked is Real Madrid. However, there is no clear point on the two sides.
Later, Mbappe was said to have joined Liverpool, the club which in 2017 had approached him.
"I'm not kidding, it's based on the fact that Liverpool thought they had a good chance of getting him when he was at Monaco," he said.
"I know Jurgen Klopp spoke to him at the time and I'm sure other clubs spoke to him at that time."
Carragher explained that he felt the player likely would eventually go to Real Madrid. But before that, Liverpool can be a great choice.
"I thought he would, guaranteed, play for Real Madrid at some stage in his career, but I always felt that maybe we were the perfect destination for a player like that before making the next step."
"It will be Liverpool or Manchester City because they are the top two teams in the Premier League," continued Carragher.