Monday, 3 May 2021
Leicester is Worried tThey Cannot Qualify for the Champions League
By db-admin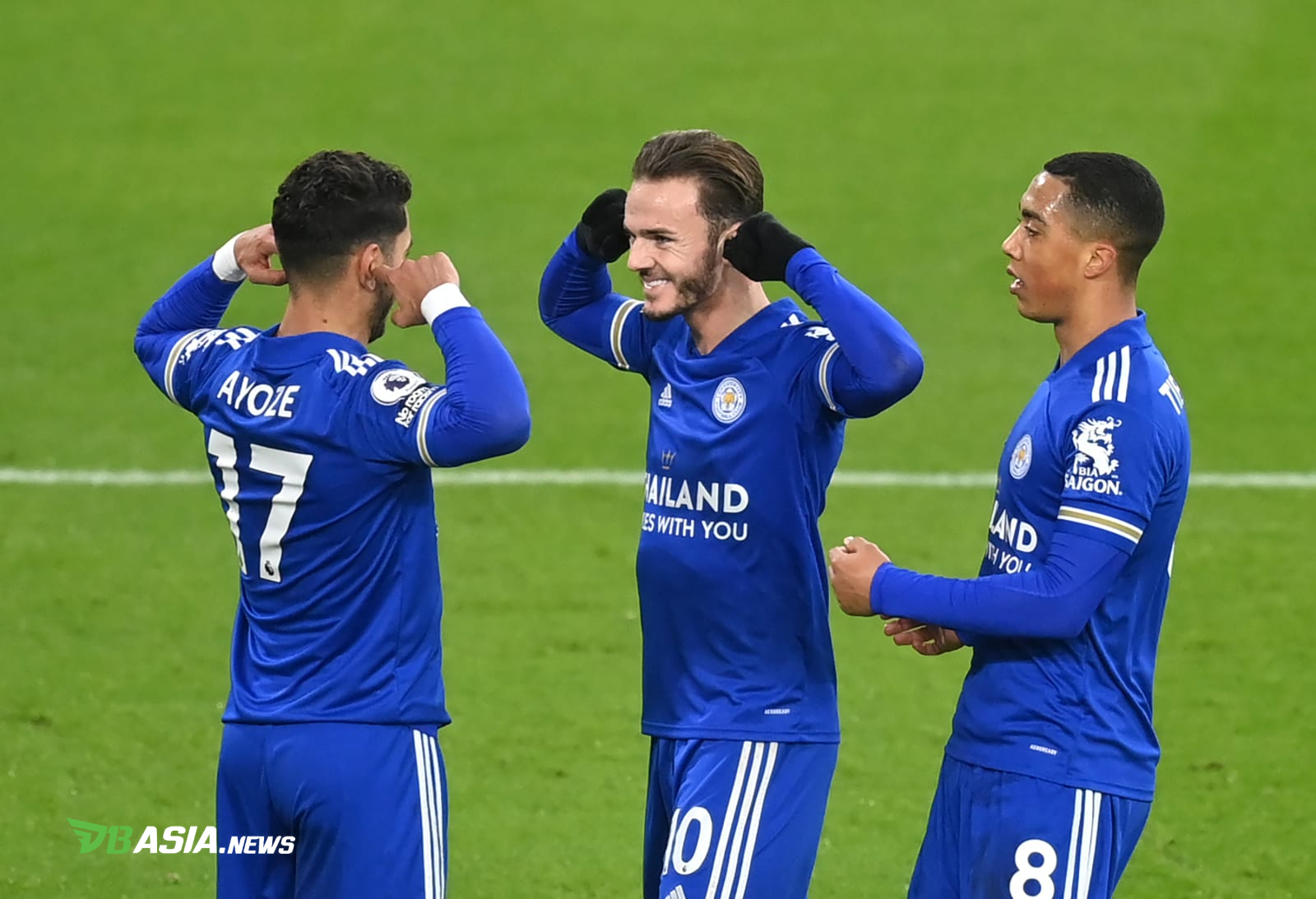 DBasia.news – Leicester City are worried they will not qualify for the Champions League for two seasons in a row despite finishing in the top four at the end of the season.
The Foxes are currently in third place in the standings and have the potential to stay 10 points away from West Ham, who are in fifth place, if they win against Southampton on Saturday (1/5) early morning WIB.
If you are able to win at Southampton headquarters, Leicester will maintain a safe position to qualify for the Champions League next season under normal circumstances.
However, the success of English clubs on the European scene this season has made Leicester's conditions unsafe. If Chelsea win the Champions League and Arsenal win the Europa League and both finish outside the top four, then fourth place will automatically go to the Europa League because there are already four slots in the Champions League.
UEFA allows a maximum of five clubs from the same country in the Champions League and grants automatic qualification to the Europa League winners.
Last season, Leicester were perched in the top four until their post-lockdown poor performance made them finish fifth in the last match when they were defeated by Manchester United.
If Leicester cannot qualify for the Champions League next season even though they are perched in third place in the standings, it will be a nightmare.