Saturday, 24 September 2022
Leonardo Bonucci criticized by Ultras Juventus
By db-admin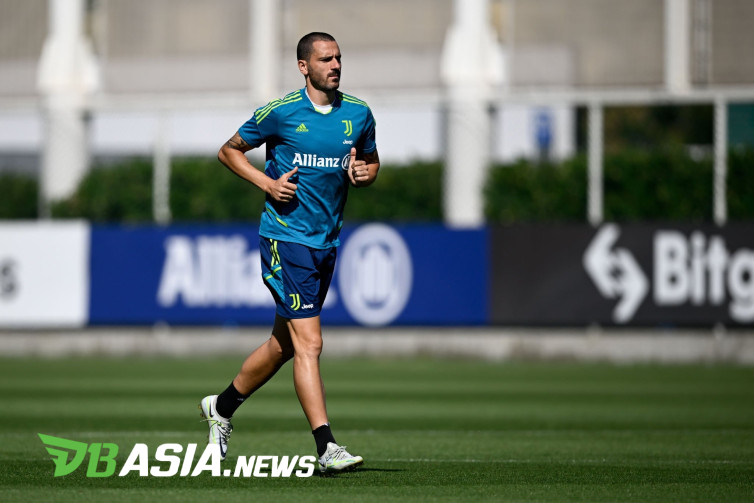 DBasia.news – Hard-line Juventus fans have criticized the captain, Leonardo Bonucci. They thought that Bonucci was unfit to be a leader.
Juventus slumped at the start of this season. From 7 matches, the Bianconeri have only won twice. Most recently, Juve were defeated by Monza with a score of 1-0.
Bonucci, who currently holds Juventus' captain armband, also asked the other players to apologize to supporters. However, this action has been criticized.
"We were faced with a scene that we didn't understand. It was something that we found ludicrous and thought by someone who considers himself abandoned. He acted like a victim," read a statement from Juventus' Ultas.
"Bonucci was never a leader and never will be. Not at Treviso, or Pisa, or Bari, or Milan, and certainly not at Juventus."
"In times of general confusion like this, on and off the pitch, there is total anarchy and anyone who feels like claiming to be an expert, a leader or a responsible figure, without having the charisma or recognition of those who have been leaders in the field for years."
Ultras Juventus hopes that the players will better understand the importance of defending the banner of La Vecchia Signora. "Anyone wearing the Juventus jersey should bow their head only in front of their own people, not anyone else, including the media."
"In the end, the players did not take the blame that belongs only to the incompetent director and president who should be held accountable," stated the Juve ultras.
One of the figures who are threatened by Juventus' erratic performances is Massimiliano Allegri. Reportedly, Pavel Nedved as vice president of Juve wants to kick Allegri and replace him with Antonio Conte.