Saturday, 21 November 2020
Lionel Messi Feels Increasingly Restless with Barcelona
By db-admin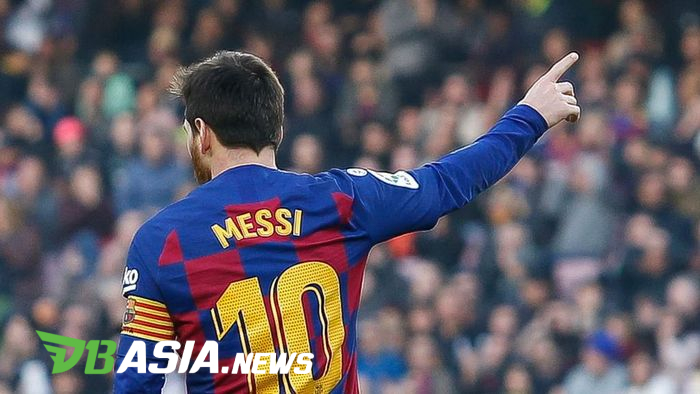 DBasia.news – Lionel Messi looks uncomfortable in Barcelona with a different situation than before. Even though Josep Maria Bartomeu has left, La Pulga is allegedly not at home in Barcelona.
"I see him (Messi) uncomfortable playing in a team that is in transition. For years at Barcelona he was a key player, but now they are in transition, they have a lot of coating and are trying to find an identity," said Juan Sebastian Veron, a former player. Argentina national team about Messi in Barcelona.
Starting from Messi's request to leave at the start of the season which was not fulfilled by the club, the 33-year-old Argentinian was allegedly no longer at home in Barcelona even though he shared his commitment to the club.
The pressure is increasingly felt after this new claim that sees Messi as the reason Antoine Griezmann has difficulty developing at Barcelona. Another thing that bothered him was the fact that he was awaited by tax officials at the airport after returning from playing for the Argentina national team.
Quoted from Sky Sports, Messi bluntly admitted that he was tired of all the problems that were imposed on him at Barcelona.
"Actually I'm a little tired because it's always a problem for everyone at the club," said Lionel Messi. "Besides, after a 15 hour flight, I saw the tax man waiting for me. This is crazy."
Taxes are a frequent issue regarding players in Spain. Messi was also sentenced to 21 months in prison for tax evasion in 2016. Throughout his career since promotion from La Masia Messi only played in Barcelona.
His contract expires in 2021 and it is reported that Messi will choose to go to Manchester City, reuniting with his former coach Pep Guardiola.