Thursday, 22 October 2020
Lionel Messi Presents New Record in the Champions League
By db-admin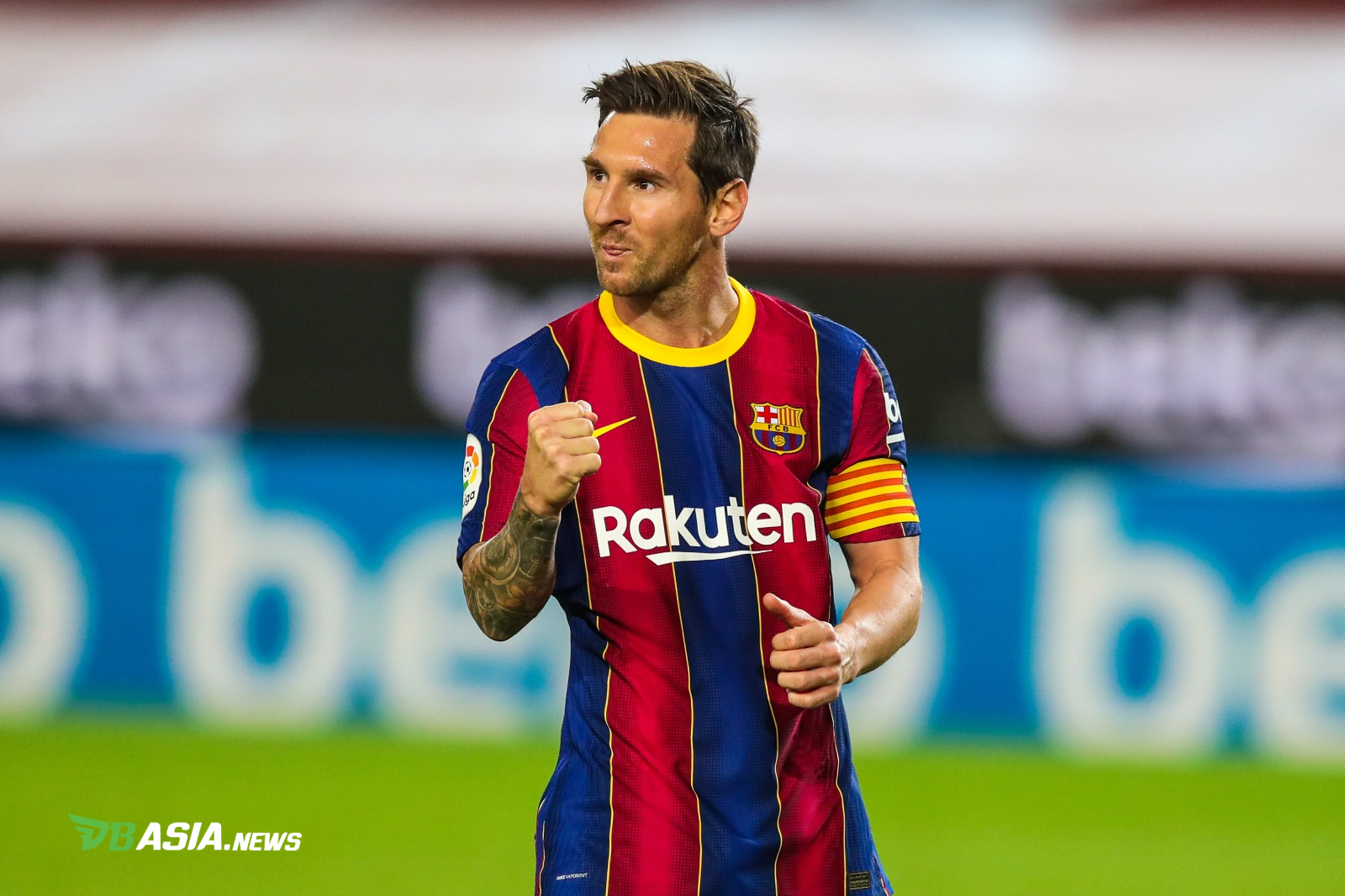 DBasia.news – Barcelona superstar Lionel Messi has set a new record in the Champions League. Messi listed himself as the goalscorer in 16 consecutive Champions League seasons.
Lionel Messi leads Barcelona when facing Ferencvaros on matchday 1 in Group G of the 2020-2021 Champions League, at Camp Nou, Wednesday (21/10). Barca tried to erase the wound after being defeated by Bayern Munich 8-2 in the last match of the Champions League last season.
Lionel Messi gave Barcelona a 1-0 lead through the spot in the 27th minute. After that, Barca scored four goals again through Ansu Fati (42′), Philippe Coutinho (52′), Pedri (82′), and Ousmane Dembele (89′).
Marca noted, with this goal, Lionel Messi became the player who always scored in 16 consecutive Champions League seasons with at least one goal.
Lionel Messi scored his first goal in the Champions League in a match against Panathinaikos in the 2005-2006 season. Then, one season later, La Pulga again scored one goal in the Champions League.
After that, Lionel Messi appeared trengginas by scoring at least six goals in the Champions League between the 2007-2008 season and 2018-2019. His best record is 12 goals created in the 2011-2012 season.
Last season, Lionel Messi recorded his lowest tally since the 2006-2007 season. The number 10 player only scored three goals, one each against Slavia Prague, Borussia Dortmund and Napoli.
The goal against Ferencvaros also saw Lionel Messi tearing the net of 36 different opponents. It's a record in the Champions League.
The victory brought Barcelona to the top of the standings with three points. In second place stalking Juventus with identical points.