Tuesday, 10 March 2020
Liverpool Carves a New Record at Anfield
By db-admin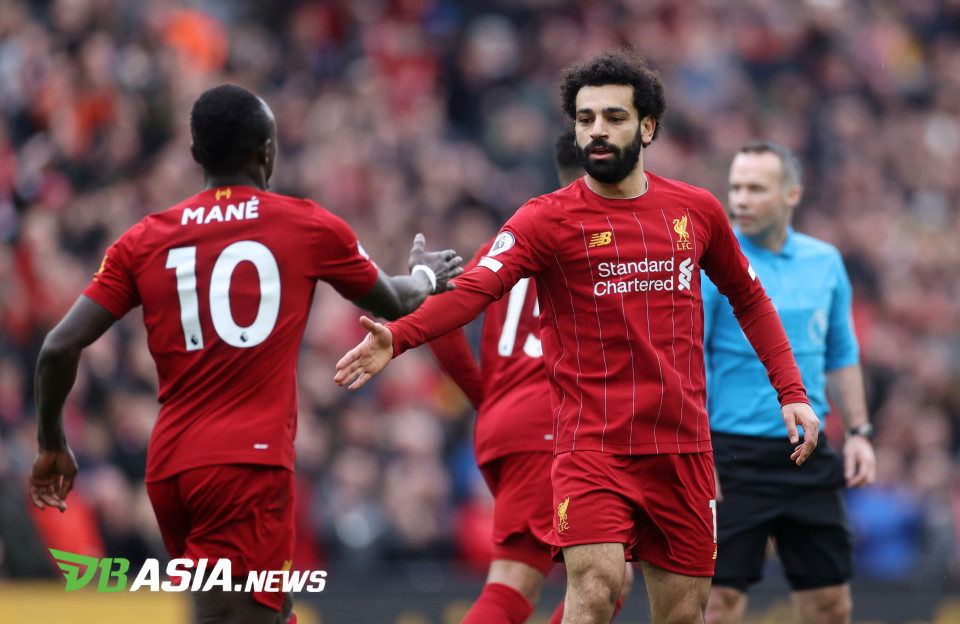 DBasia.news –  Liverpool won 2-1 over Bournemouth in the continued Premier League match at Anfield and has set a new record.
Thanks to the win over Bournemouth, Liverpool extended their resounding record while performing at home. This is the 22nd successive home win recorded by Liverpool. This record is the longest in the history of the highest caste competition in England.
In the match against Bournemouth, the host public was made anxious when Jurgen Klopp's troops were left behind after Callum Wilson broke through Adrian's goal in the ninth minute.
Unwilling to be overshadowed by the previous bad results, the Reds tried to rise immediately. Liverpool reacted quickly, in the 25th minute, Mohamed Salah evened the score after maximizing Sadio Mane's pass.
It did not take long for Liverpool to turn things around. Entering the 33rd minute, Mane listed his name on the scoreboard to change the score to 2-1 which lasted until the game ended.
For Liverpool, this is the 27th victory in 29 Premier League matches that have been played. Liverpool were able to win all the matches held at Anfield. In total, Liverpool are unbeaten in 55 matches when performing at Anfield (40 wins and 10 draws).
Only one club in Premier League history has had a better home report card than Liverpool. The club is Chelsea. The Blues have never lost in 86 matches at Stamford Bridge in Jose Mourinho's first era.