Friday, 6 November 2020
Losing 0-3, Coach Brugge said he needed a miracle against Borussia Dortmund
By db-admin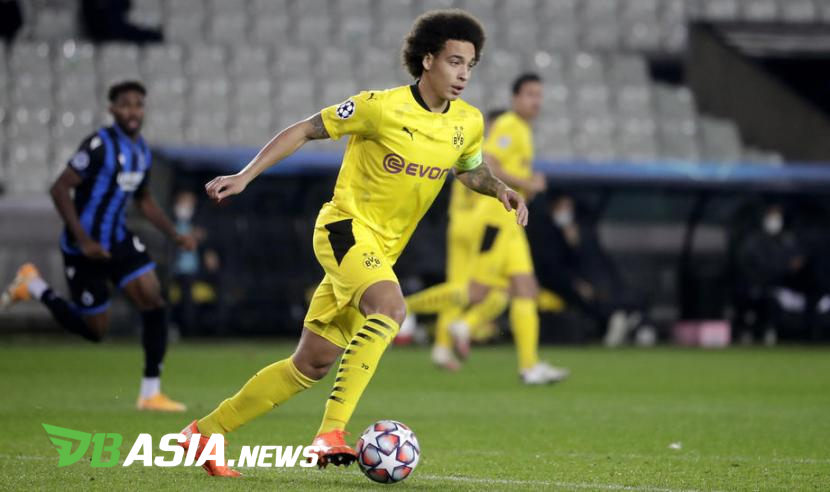 DBasia.news – Brugge coach, Phillipe Clement admitted the level of Borussia Dortmund is far above his club. Brugge must be defeated by Die Borussen 0-3 in the Champions League group F match on Thursday (5/11) am.
Receiving a visit from Dortmund, Brugge's goal was conceded when the game entered the 14th minute through Thorgan Hazard's incision. It did not stop there, before the first half ended, last season's Belgian League champions were also three goals behind. Two additional goals from Die Borussen were able to be scored by Erling Haaland.
All the home team's attempts to score at least in the second half always ended in failure. Finally, the 0-3 score remained until the game was over. Clement admitted that his team had difficulty competing with Dortmund's players in this match. Dortmund, said Clement, is on a higher level than his team.
" Dortmund level is really above us. I think you need a miracle to beat them, but we didn't get that miracle in this fight. Besides, their gameplay is much more efficient. Like us, they actually made mistakes. Unfortunately, we cannot take advantage of these mistakes, " Clement said on the club's official website, Thursday (5/11).
The defeat to Dortmund also extended Brugge's unsatisfactory record in the last four matches in all competitions. After beating Zenit St Petersburg, 2-1, late last month. Brugge has never felt victory again with a score of two defeats and two draws in the last four matches in all competitions.
Even so, Clement saw a glimmer of hope in the performance of his team in this match. In terms of statistical records, Brugge was able to match Dortmund in terms of ball possession and number of shots. Both Brugge and Dortmund both recorded 11 shots in the match which was held at the Jan Breydel Stadium.
" This defeat certainly hurts, but I see there is a positive side and a good response from the players after picking up a draw in domestic competition, last weekend. The way we suppress them and build attacks is much better. Apart from Bayern Munich, maybe we are a team that can match Dortmund's ball possession record. With this capital, I am sure, we can immediately rise, " concluded Clement.