Monday, 30 March 2020
Luis Enrique Gave Signal to Barcelona Management
By db-admin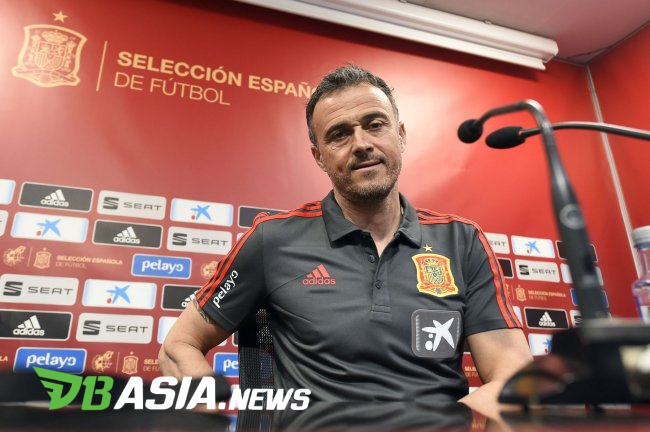 DBasia.news –  The manager of the Spanish national team, Luis Enrique, did not close the door to deal with Barcelona again. The former AS Roma manager claimed he had a lot of sweet experiences with the Blaugrana.
Barcelona became a club with strong ties in Luis Enrique's coaching career. The 49 years old coach has handled Lionel Messi and his friends from 2014 to 2017.
In that period, Luis Enrique led Barcelona to become the club that dominated domestic and international competition. In total, Enrique won ten titles with Barcelona.
Luis Enrique has not forgot the stories. The Spaniard opens opportunities for a return to Barcelona in the future.
"I can train in any club that has been handled before. I open the door for all of them," Enrique said in a question and answer session with supporters held by the Spanish football federation (RFEF).
"The times in Barcelona were very beautiful and I will always be grateful. I am very fortunate for years to be at a club that gives everything," he explained.
Luis Enrique felt Barcelona has had many positive impacts on his career. Moreover, Barca is a club that provides a great opportunity for Enrique at the beginning of his career.
"It's almost 12 years passed. I've worked nine or 10 of them. You realize, a coach when he gets to the dressing room, they will ask you everything," Enrique said.
"I think I have evolved. I am proud of what has been achieved. However, I remain ambitious and hope to achieve even more."
Luis Enrique had resigned from the position of coach of the Spanish national team after his favorite daughter, Xana, died. After a few moments, Enrique decided to return to training.