Thursday, 17 June 2021
Luis Enrique's Defense of Alvaro Morata
By db-admin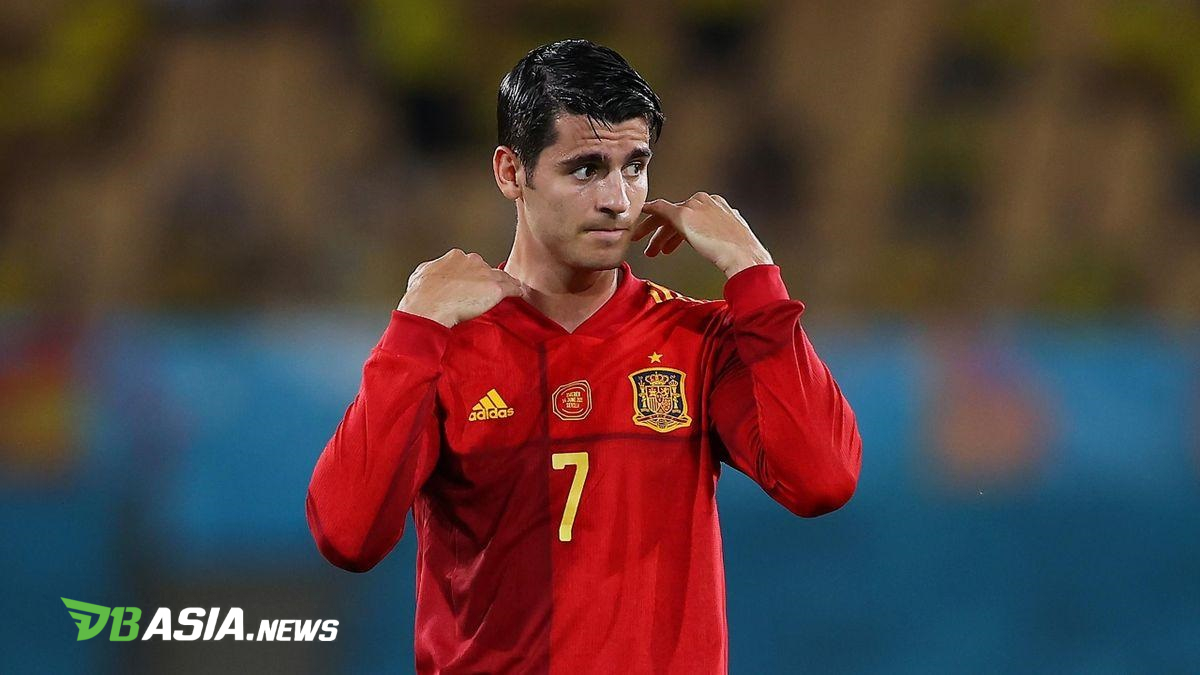 DBasia.news – Alvaro Morata was helpless when the National Team (Spanish National Team) faced Sweden in the Euro 2020 group E match. The Juventus striker failed to maximize the chances he got to score. Luis Enrique also defended Morata even though his protege couldn't do much to score goals
The Spanish national team failed to take advantage of the many opportunities that were created against Sweden. Throughout the match, La Furia Roja fired 17 shots, compared to Sweden who only had four chances.
Inevitably, Spain's final settlement was in the spotlight. One of the players labeled a failure is Alvaro Morata. The former Real Madrid player has at least two mature opportunities.
However, Luis Enrique did not want to corner Alvaro Morata. He feels, the failure achieved is the responsibility of all players.
"I think, Alvaro Morata had a great performance. Of course, we all want to take chances, but other players also have the same thing," explained Enrique as reported by the Daily Mail.
"I think he's used to it. However, of course we want to see support from the fans," added the former AS Roma coach.
"That's football it's always nice to give the fans a win. Because they were fantastic for most of today's games."
Luis Enrique insists, Spain will take a lot of lessons from this result. However, he can already read if what still needs to be improved is the sharpness of the front lines.
"We will analyze in detail, as we always do. However, in this case I think it is very clear. So, we don't need to discuss it too much," said Enrique.
Swedish Bus Parking Problem
Luis Enrique does not want to bother about the negative tactics displayed by Sweden. For him, every team has a choice of playing style.
"I have no opinion. The coach decides how he wants to play and that is completely right. Sometimes you make decisions, but other teams can still win," said Enrique.
"We just let them have one or two chances. Meanwhile, we have enough chances to win the game," said Luis Enrique.