Thursday, 23 June 2022
Lukaku's return will come true
By db-admin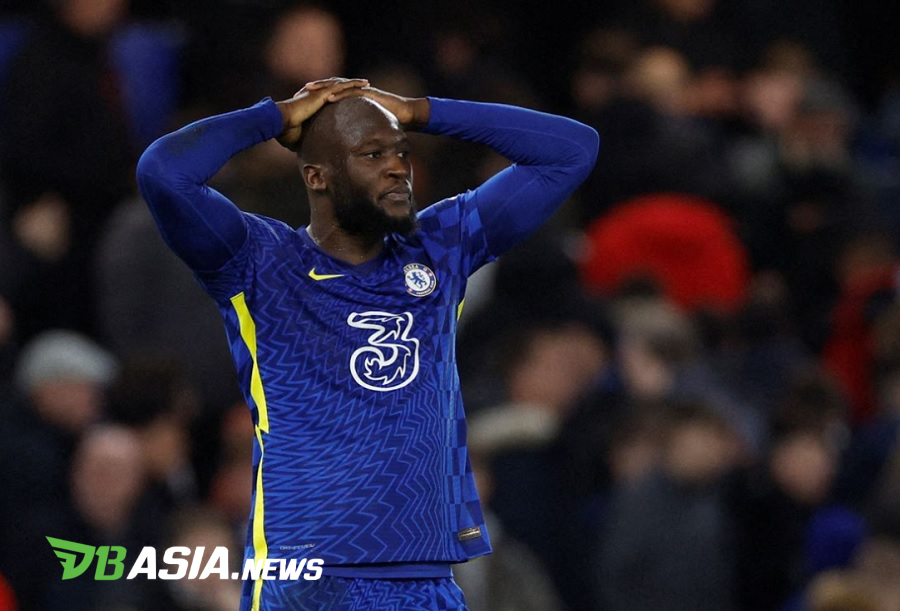 DBasia.news – Inter Milan have reportedly reached an agreement with Chelsea to repatriate Romelu Lukaku. The transfer is unique considering the funds obtained and the funds spent by Inter to repatriate the Belgian player.
Romelu Lukaku made a big decision in his career by choosing to leave for Chelsea last summer. At that time, Lukaku emphasized that there were unfinished business with the Blues.
Inter, who refuse to let Lukaku go, gave up. From the deal, the Nerazzurri received fresh funds of 115 million euros. Lukaku is also the most expensive player on Inter's selling list.
However, Lukaku's journey with Chelsea did not go the way he wanted. Lukaku's productivity and playing opportunities have decreased. The player began to think about leaving.
Lukaku's choice is to return to Inter. In an interview with Sky Sports, Lukaku confirmed that he is still in love with La Beneamata.
Apparently, Lukaku's love for Inter is evident. Lukaku proved it by encouraging Chelsea management to let him go to Inter. In addition, Big Rom is ready to receive a pay cut.
Inter, who are indeed interested in Lukaku, also opened the door to negotiations. Due to limited funds, the Nerazzurri only want to make a loan.
After long negotiations, Lukaku's desire to return with Inter has finally been achieved. Transfer market expert from Italy, Fabrizio Romano, revealed the details of the transfer.
First, Inter will pay 8 million euros as a loan fee for Lukaku for a season. There is a bonus clause that reaches 4 million euros by performance benchmark.
Meanwhile, in the agreement of the two parties there is no permanent obligation or a purchase option for Inter. Medical tests will be carried out next week.
The former Manchester United player will also cut his salary from 12 million euros to 8 million euros per season. That amount will be fully paid by Inter.
Thus, after releasing Lukaku last season for 115 million euros, now Inter only need 8 million euros to bring him back for a season.
Meanwhile, Chelsea are preparing to maneuver in the transfer market. The money from the loan proceeds from Lukaku will be reinvested in the transfer market. Reportedly, Jules Kunde, Nathan Ake, and Raheem Sterling are a row of players on the Blues' radar.