Wednesday, 12 January 2022
Man United won, Marcus Rashford is still blunt
By db-admin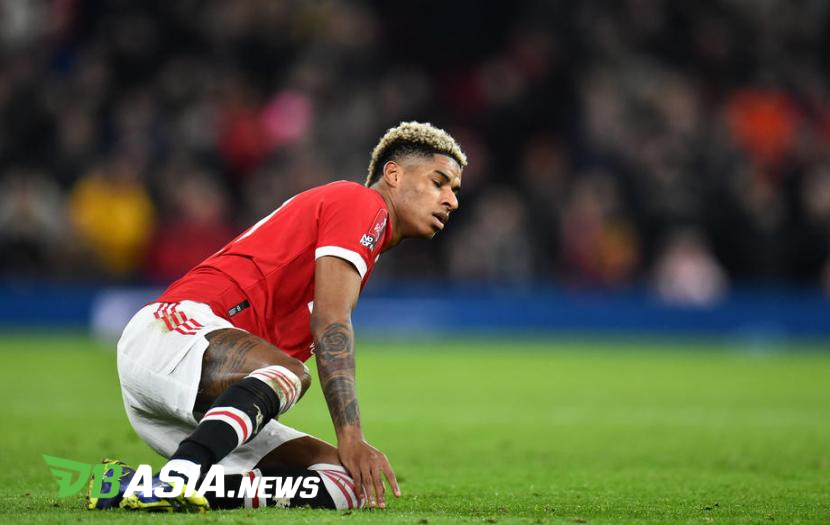 DBasia.news – Manchester United have qualified for the fourth round of the FA Cup. Howeber, behind that, there is an unresolved problem, namely Marcus Rashford is still blunt.
MU hosted Aston Villa in the third round of the FA Cup at Old Trafford, Tuesday (11/1/2022) morning. Both teams fielded their best teams.
The absence of Cristiano Ronaldo made Manchester United played the trio of Marcus Rahford, Mason Greenwood, and Bruno Fernandes. However, MU was unable to dominate the match and lost control of the ball to Villa.
Fortunately, MU was able to make more experiments, namely 7 attempts with 5 on goal compared to four of Villa's. MU finally won 1-0 thanks to Scott McTominay's goal in the eighth minute.
Despite qualifying for the fourth round for seven consecutive seasons, there was something lacking from MU's performance tonight. Again they failed to maximize the opportunities they had to score more goals.
Rashford, especially the one who was relied on, actually stopped and did not make 1 attempt on target for 90 minutes, despite making 4 attempts. Rashford's streak of goals also continued to 11 consecutive games across all competitions.
The last time the 25-year-old player scored was when they beat Tottenham Hotspur 3-0 last October 30, or almost three months. Marcus Rashford has only made three goals and one assist in 15 appearances this season.
"I don't really know what's wrong with him," said United interim manager, Ralf Rangnick of Rashford's run of goals.
"He has worked hard. He performed well in training a few days ago, that's why he is in the starting eleven," he continued.
"It's important for strikers to score goals. It's good that Marcus can score goals, but as long as he works for it and trains well, I don't have a problem," concluded Rangnick.