Thursday, 19 November 2020
Manchester City are targeting Lionel Messi and Sergio Ramos in the 2021 Transfer Market
By db-admin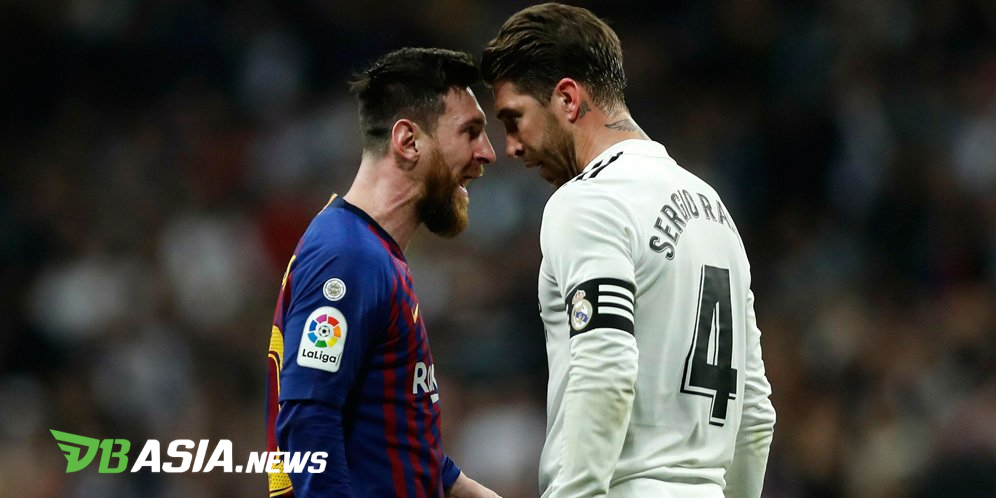 DBasia.news – Manchester City has big plans in the 2021 summer transfer market. Apart from wanting to bring in Barcelona star, Lionel Messi, The Citizens are reportedly also targeting Real Madrid player, Sergio Ramos.
Manchester City has built a team with star player material. This can happen because Man City's financial strength is supported by wealthy businessmen from the Middle East.
However, until now the dream of winning the Champions League title has not come true. Not surprisingly, Man City wants to bring in a number of stars to be the best in the Champions League.
The plan is for Manchester City to attract Barcelona star, Lionel Messi. Man City did not give up despite failing at the start of this season.
Manchester City will submit a contract to Messi next winter. If agreed, Man City could bring La Pulga on a free transfer at the end of the season.
It doesn't stop there, based on information from Argentine journalist, Gustavo Yarroch, Manchester City is becoming more and more ambitious as they also want to bring in Sergio Ramos. The Spanish player's contract will expire in June 2021 with Real Madrid. That means, Ramos will also have a status like Messi, which is a free transfer.
Man City hopes that Sergio Ramos can replace the role previously played by Vincent Kompany. Currently, The Citizens have lost the player as well as the baton holder at the defense post.
Real Madrid is predicted not to let Sergio Ramos leave just like that. Some time ago, the president of Madrid, Florentino Perez, indicated that Ramos would get a new contract.