Sunday, 29 March 2020
Manchester United Legend Reveals How to Stop the Sharpness of Cristiano Ronaldo
By db-admin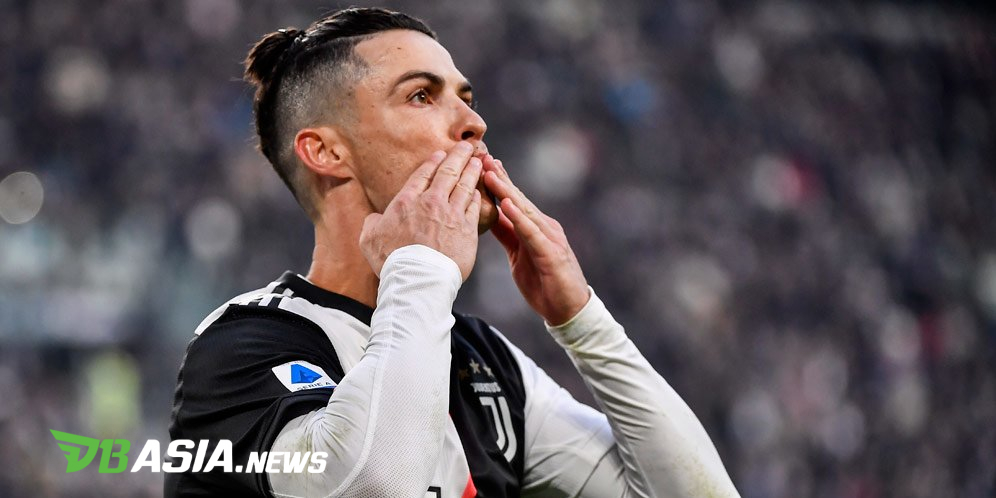 DBasia.news –  Manchester United legend, Gary Neville, has revealed that he had a way to stop the sharpness of Cristiano Ronaldo. Neville used a method of asking to extend the stadium grass so that it could hamper the ball's speed.
Gary Neville was appointed to be Valencia's coach in 2015. Although young, Neville has a lot of stories.
One of the most interesting is when faced with Real Madrid who is strengthened by Cristiano Ronaldo. Having worked together at Manchester United, Neville understood how to trouble Ronaldo.
Gary Neville realized Cristiano Ronaldo was the biggest threat to the match. For this reason, he ordered that the Mestalla Stadium grass not be pruned so that Ronaldo would not be comfortable handling the ball.
"One of the things I remember the most about the match is our tactic of letting the grass at the Mestalla Stadium grow out and the field is not watered," Neville told Sky Sports.
"That way, the hope is to be able to contain Cristiano Ronaldo and Gareth Bale as the ball is not moving fast. Conditions at that time were like a farmer's field," said the man who had become the commentator.
"Cristiano Ronaldo came to me before the match and said: 'This is shameful, cut the grass.' I replied it was impossible.
Neville's tactics didn't work 100 percent. As Ronaldo was still able to provide assists for Madrid's first goal that was scored by Karim Benzema in the first round.
Meanwhile, the match ended with the score 2-2 after Gareth Bale added one more goal for Real Madrid. Meanwhile, two of the hosts goals were scored by Dani Parejo and Paco Alcacer.