Monday, 3 May 2021
Manchester United rose to the ranks in the Premier League after defeating AS Roma
By db-admin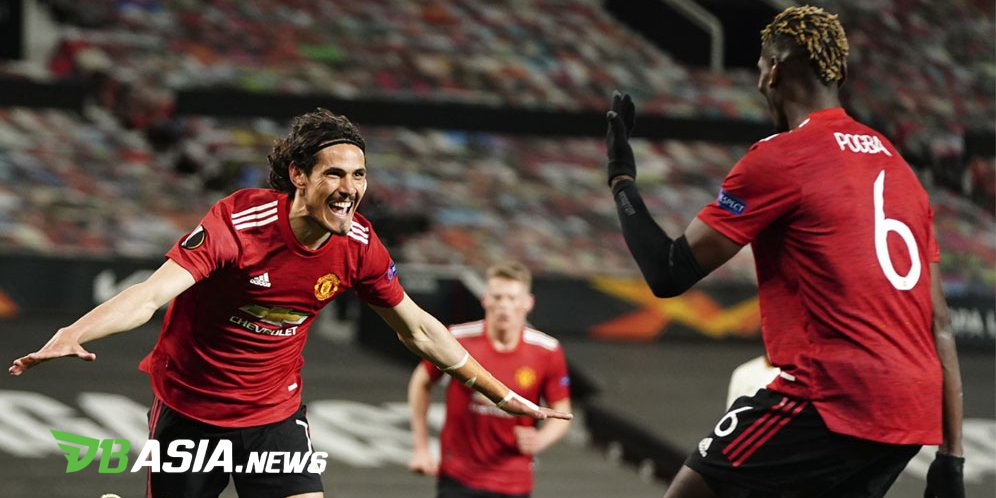 DBasia.news – Manchester United are doing what they have been used to in the past: a comeback. Against AS Roma at Old Trafford in the first leg of the Europa League semifinals on Friday (30/04) am, WIB, the Red Devils were 1-2 behind.
But in the second half Man United rose through two goals from Edinson Cavani, Paul Pogba, Mason Greenwood, and an additional goal from Bruno Fernandes. The results has put Man United one step towards the 2020-2021 Europa League final.
Although there is still a second leg taking place at the Stadio Olimpico on May 7, Paulo Fonseca's Roma need a 4-0 victory to advance to the final and overturn the aggregate goals.
The result was even more special because MU's landslide victory over Roma raised the Premier League's rank. For the first time in nine years the Premier League overtook La Liga in the first place in the UEFA league ranking.
LaLiga, which has dominated European leagues, fell to second place after losing their coefficient value to the Premier League. The Premier League currently has a total coefficient value of 98,712 through LaLiga with 97,140 points.
With four English teams in the semifinals of the European club tournament, it is possible to add points. Manchester City and Chelsea reached the semifinals of the Champions League, while MU and Arsenal are in the semifinals of the Europa League.
Real Madrid and Villarreal were originally still participating in the semifinals representing Spain, but if they both qualify for the final and win the tournament then England will still have the advantage of the coefficient.
That's because the distance will increase as the rankings move each season, leaving behind a time when teams from Spain became stronger than English clubs.
In the last four seasons (until this season) the coefficient value of England has indeed been above Spain, the last time Spain was dominant over England occurred in the 2016-2017 season with a value of 20,142 points vs 14,928 points.