Friday, 12 August 2022
Manchester United signs Tammy Abraham?
By db-admin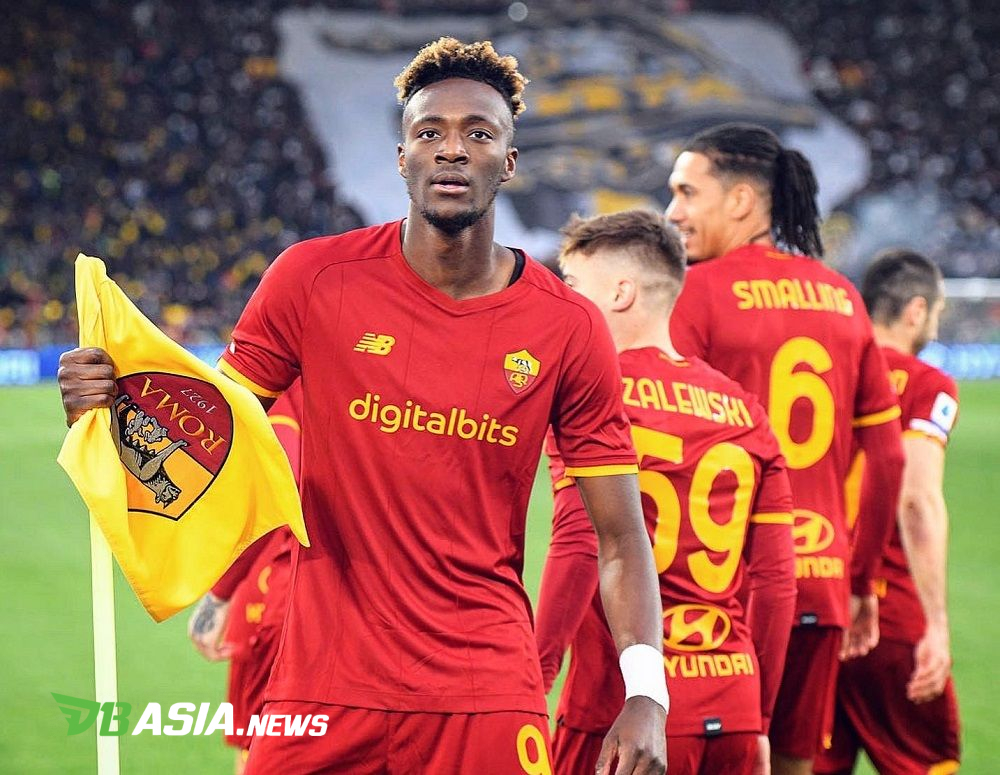 DBasia.news – Manchester United are expected to first consider the opportunity to recruit Tammy Abraham to strengthen the attack line next season. The situation was favorable for both parties, Tammy could be an important purchase.
The young English striker has developed rapidly under the guidance of Jose Mourinho in the past year. Tammy scored 17 goals in his debut season with AS Roma in the Italian League.
Tammy's performance even exceeded expectations. He shows the sharpness of a goalscoring striker, but also has great speed to pick up the ball and wait for his teammates to move.
Reportedly, in the midst of searching for a new striker, Tammy's name appeared as one of the candidates considered by MU.
The possibility of Manchester United's transfer move for Tammy is also being watched by Premier League analyst Ally McCoist. According to him, it is only natural that MU is interested in bringing Tammy.
The problem is, McCoist is unsure that Tammy will leave AS Roma, especially if he has to cross to a rival club like MU.
"This transfer makes sense for Man United. However, there are questions and dilemmas that Tammy must answer, namely whether he wants to return to Chelsea or join United," McCoist said on talkSPORT.
"I think if you were in Chelsea's shoes I think you could say they made a mistake [letting Tammy off], we're all amazed about that."
Furthermore, McCoist also emphasized that there should be no doubt about Tammy's ability in attack. He saw Tammy as the right player to help United in scoring goals.
"The case is not that he didn't score or he didn't give a good performance. I think he was just unlucky at Chelsea," continued McCoist.
"Then he chose to head to another country and played incredibly well. He is the type of player I hope to play in the England squad again."
"I think he is a top level player and he scores goals for fun."