Thursday, 4 August 2022
Manchester United's anger towards Cristiano Ronaldo
By db-admin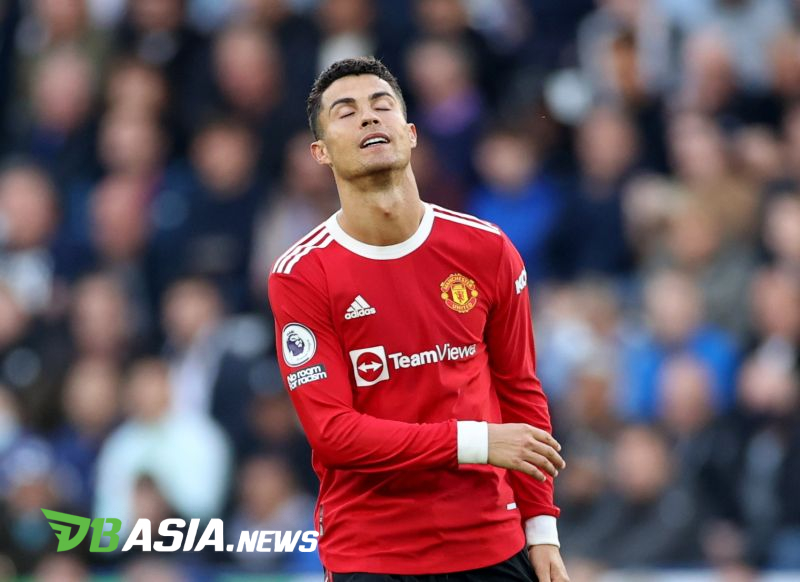 DBasia.news – Manchester United's patience with CR7 has run out. The Red Devils are upset with what Cristiano Ronaldo did in the match against Rayo Vallecano.
Cristiano Ronaldo has finally joined his team mates at Manchester United to prepare for the new season. Previously, Ronaldo was absent from the start of pre-season on the grounds that he wanted to resolve personal issues.
The return of Ronaldo also lowers the tension of rumors in the desire to leave. Although, upon arrival, Ronaldo met the management of Man United and Erik ten Hag to reveal his choice of leaving. At the meeting, Man United made it clear they did not want Ronaldo to leave.
Ten Hag also gave Ronaldo the opportunity to act in a test duel against Vallecano, at Old Trafford, Sunday (31/7). Ronaldo appeared from the beginning`.
However, in his involvement with the match, Ronaldo displayed actions that infuriated Man United. Despite only appearing for 45 minutes, Ronaldo was involved in a disagreement with Ten Hag.
In one scene, Ronaldo is seen shaking his head when he hears directions from Ten Hag. In fact, Ronaldo argued with the manager's direction.
The peak, Ronaldo left the stadium before the game was over. CR7 left with 10 minutes remaining.
Apparently, the series of events has infuriated the management of Manchester United. According to insider, Man United was offended by what Ronaldo did.
"It wasn't a good performance to leave early when you've been involved in the squad. It's a different thing if you're standing in the stands and not playing," the source explained to The Sun.
"You would expect players who have featured would be in the changing room to hear what the manager thinks."
"In addition, there were many people who were there to see it. In fact, Ronaldo was not involved in the applause of the fans after the game," said the source.
It will be interesting to see if Cristiano Ronaldo will appear in the Premier League opener against Brighton on Sunday (7/8). If not, the news of Ronaldo's departure will continue to show.