Friday, 20 November 2020
Manchester United's Next Six Matches Determine the Fate of Ole Gunnar Solskjaer
By db-admin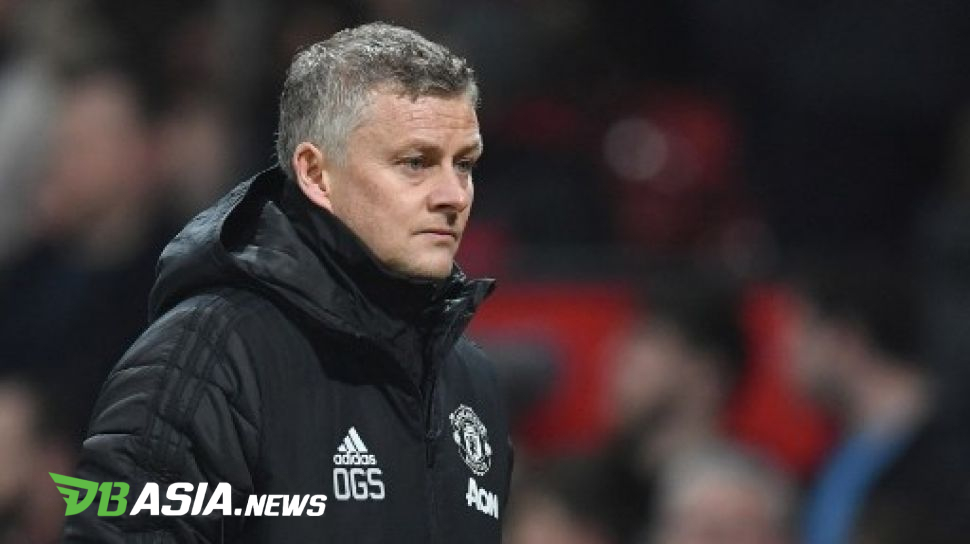 DBasia.news – Ole Gunnar Solskjaer's future is still uncertain. His fate at Manchester United can be determined in the next six games. Manchester United's season has been a rollercoaster so far. Occasionally displays a charming performance, but often plays very poorly.
The news of Solskjaer's unsafe career as United manager was reported by the Manchester-based media, the Manchester Evening News. The issue of Solskjaer's dismissal has not disappeared despite the win over Everton.
Because Manchester United are reportedly in talks with Mauricio Pochettino to replace Solskjaer. MU's victory over Everton eased the issue for a while, especially Ed Woodward confirmed the club's trust in the Manchester United legend.
However, MU's position is far from the target. Now the Red Devils are in the order of 14 in the standings from seven matches with three wins, one draw, three defeats, scored 12 goals, conceded 14 goals and collected 10 points.
Harry Maguire et al's six future matches against West Bromwich Albion (22/11), Istanbul Basaksehir (25/11), Southampton (29/11), PSG (Paris Saint-Germain – 03/12), West Ham United (05 / 12), and RB Leipzig (09/12).
Three of them took place at Old Trafford. United have won one home win in the Champions League this season, but not in the Premier League. In particular, these matches were quite 'complicated' for United.
Because the team's performance fluctuates this season. Having won twice in a row in the Champions League against PSG and Leipzig, surprisingly Man United lost to Istanbul Basaksehir and the remaining three games will determine their fate in the group phase.
The cons of West Brom and West Ham, which often surprise the big teams, as well as Southampton under Ralph Hasenhuttl who are good and perched at the top of the standings, Solskjaer's fate is still prone to the threat of dismissal.