Friday, 18 November 2022
Manchester United's zero progress
By db-admin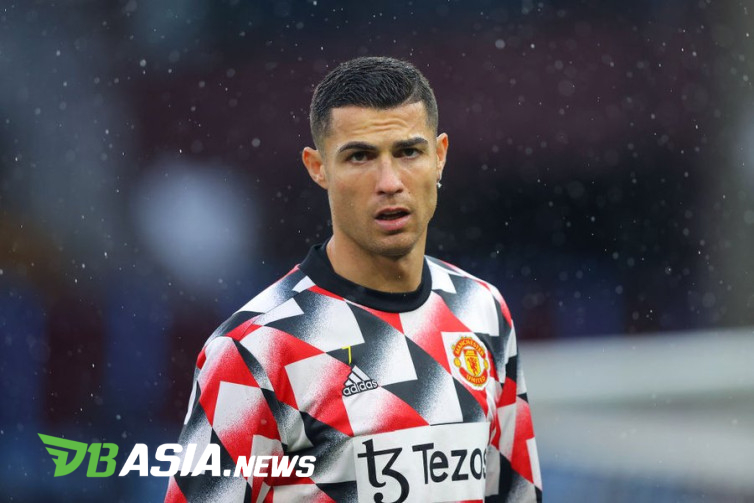 DBasia.news – Cristiano Ronaldo, Portugal national team player, explained bad things about Manchester United. He said the Red Devils had no progress at all.
Cristiano Ronaldo beat the drums of war for Manchester United. Ronaldo said he was removed by Erik ten Hag and the management of the Red Devils.
In addition, Ronaldo also commented on the development of Manchester United. He felt The Red Devils were stagnant. In fact, he has long since left Old Trafford.
"I really thought everything would change at Manchester United after 13 years. But then I was surprised in a bad way. Everything is the same at Manchester United," Ronaldo said in an interview with Piers Morgan.
The megastar also made comparisons. He said Manchester United were far behind Real Madrid and Juventus.
"Manchester United's progress is zero. Real Madrid and Juventus are trying to keep up with the latest technology, even with infrastructure."
"They always try to progress even in terms of training, nutrition and how to recover from matches. Man United is behind those clubs," said the 36-year-old player.
In fact, Ronaldo has chosen Manchester United over Manchester City. He did not deny that The Citizens have also made an offer.
"I almost joined Manchester City in 2001. I was surprised because they tried to sign me."
"However, my heart and history are with Manchester United. Sir Alex Ferguson also made a difference. My heart spoke loudly at that time. So, I did not join Manchester City," added Ronaldo.