Saturday, 25 May 2019
Marcello Lippi's Prediction on Juventus' New Coach
By news-admin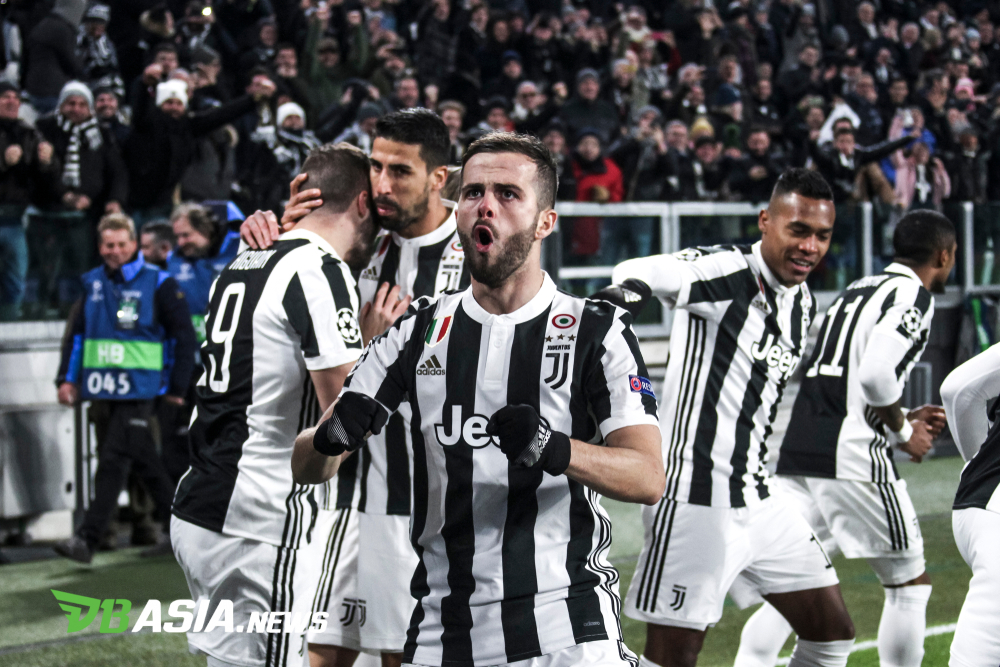 Juventus
DBasia.news –  Juventus have yet to determine a new coach after deciding to part with Massimiliano Allegri. The club does not want to rush to choose.
Even so, various strong rumors have circulated. Some names began to be floated by the media, such as Pep Guardiola, Maurizio Sarri, Mauricio Pochettino, to Jose Mourinho.
Indeed Serie A still leaves one more game. But no announcement regarding the new Juventus coach was somewhat surprising. However, that was not too surprising for Marcelo Lippi. The former Juventus and Italian national team coach revealed a factor that could be the reason Juventus have yet to name their new coach.
"Why is the club as neat as Juventus not mention the replacement for Allegri? This is a difficult decision to take. Maybe they are waiting for a certain competition to be finished," Lippi was quoted as saying by Football Italia.
"We will see if the new coach comes from four British representatives in the final (Champions League and Europa League). If that happens we know what is the reason for the slow announcement," Lippi said.
During this time, among the names of candidates for Allegri's successor is in circulation, there were indeed four English clubs who appeared in the final. As mentioned above, Sarri and Pochettino are often associated with Juventus.
"This year English clubs are the best in Europe. But this situation is always spinning. I think Sarri has the chance to win the Europa League. Then there is Pochettino," Lippi explained.
From Lippi's comments, the candidate replacement for Allegri could be reduced to two names, Sarri and Pochettino. Although the news of Jurgen Klopp's name also had been lifted and Pep Guardiola reportedly had communicated with Juventus.
One thing is certain, according to Lippi, the coach who will train Juventus next season will most likely come from the Premier League.