Tuesday, 20 September 2022
Massimiliano Allegri's dismissal threat
By db-admin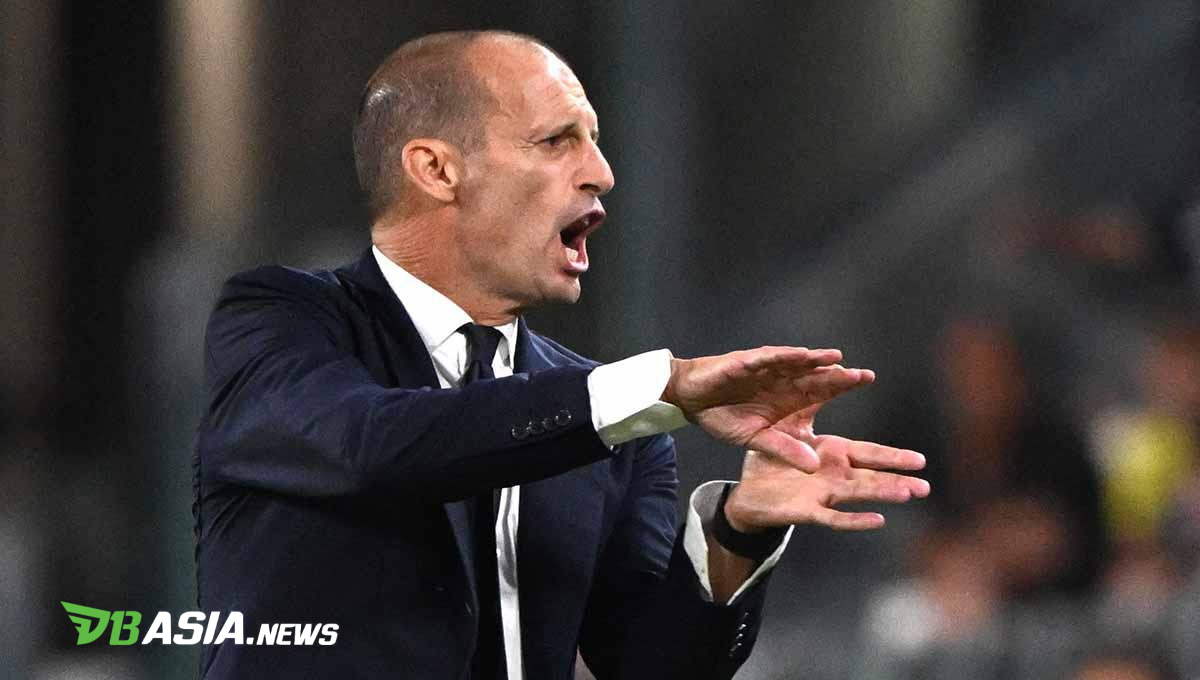 DBasia.news – Massimiliano Allegri, the Juventus coach, is aware of the rumors circulating regarding his dismissal. The 55-year-old coach immediately responded in an unexpected way.
The urge to fire Allegri has been shown by Juventus supporters. This is inseparable from a series of poor results achieved by the Bianconeri since the start of the 2022-2023 season.
Juventus have only won two of their first six Serie A matches. While in the Champions League, the Old Lady marked their journey with successive defeats in the first two group stage matches.
These results are considered enough to dethrone Allegri from the coaching position. Moreover, Juventus' game was also unoptimal under his care.
Allegri took the rumors of his dismissal casually. He is confident that he will continue to hold this position until his contract expires.
"I am glad that we are talking about Allegri's dismissal again. I really miss him because he comforts me," Allegri said at a press conference ahead of the match against Monza.
"Everyone makes mistakes, I am the first and definitely more than others. But now we need clarity."
"I'm confident in our future, so I told the players not to crush me before going into the international break, because I need to relax," he added.
The match against Monza could be a day of judgment for Allegri. Defeat in this match could turn the threat of dismissal into a reality.