Monday, 21 November 2022
Mauricio Pochettino admits to wanting to coach the England national team
By db-admin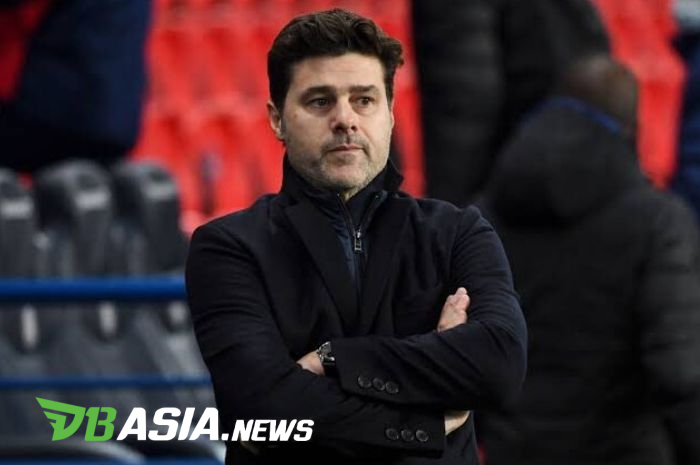 DBasia.news – Mauricio Pochettino will not turn down the offer to coach the England National Team. The position was in fact one of the dreams he desired for some time.
Pochettino is currently unemployed after being sacked by Paris Saint-Germain (PSG) last summer. But he still has a reputation as a quality tactician.
Pochettino was even included in the list of candidate managers for Manchester United. This is proof of his ability that is quite recognized.
On the other hand, Gareth Southgate's position as coach of the England national team is unsafe. It is predicted that the 52-year-old man will step down from his position if The Three Lions perform poorly at the 2022 World Cup.
If Southgate has to step down after the 2022 World Cup, Pochettino has expressed his readiness to become a substitute. He feels that he has a strong bond with English football.
"Of course I'm interested (to become England coach). My relationship with England has always been great," Pochettino told The Athletic.
"We have a great relationship with the academy and are trying to develop young players for the national team."
"I feel comfortable here. You never know what's going on. I'm open to everything," he added.
Pochettino is no stranger to English football. He played an important role in changing Tottenham Hotspur from a dark horse club to a title challenger.