Wednesday, 15 May 2019
Mauro Icardi is Believed to be Able to Duet With Cristiano Ronaldo at Juventus
By news-admin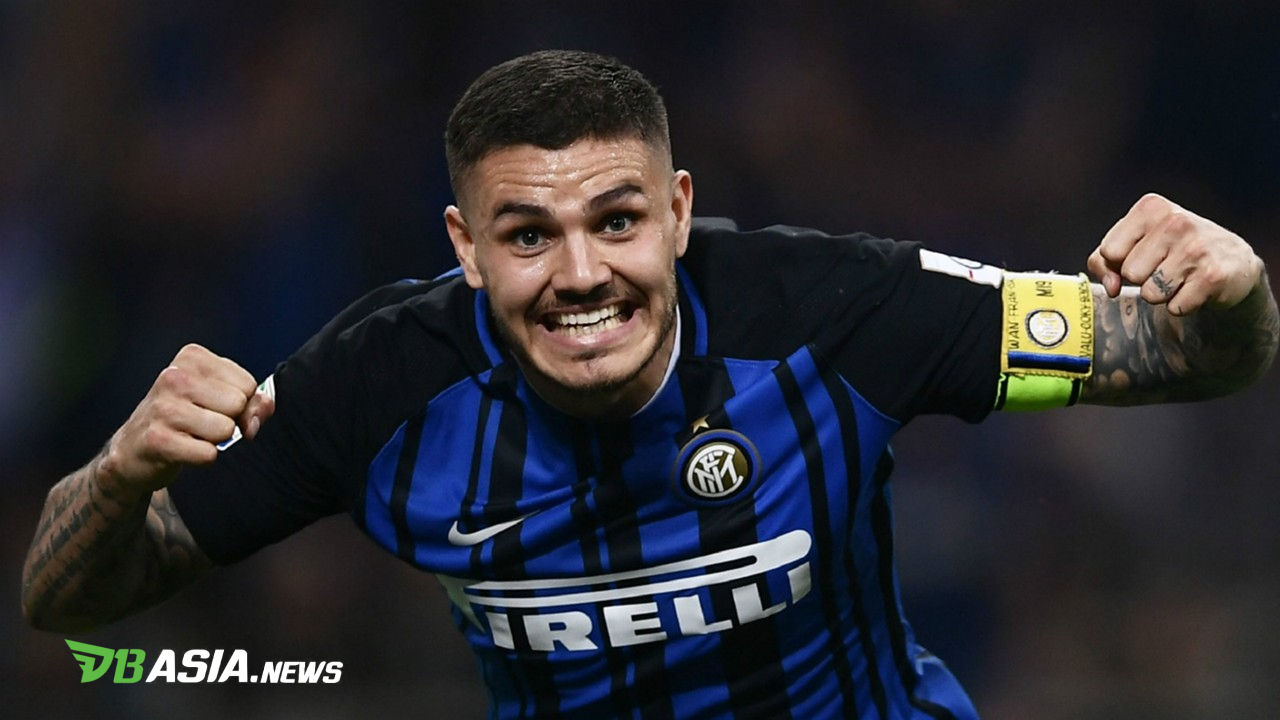 Mauro Icardi

DBasia.news –  As if heating up the transfer rumors in circulation, Wanda Nara, Mauro Icardi's agent, believes the Inter Milan striker can duet well with Cristiano Ronaldo at Juventus.
Inter Milan rumored to be releasing Mauro Icardi. La Beneamata has been defeated by the actions of the player and Wanda in the last few seasons. Wanda and Icardi are considered to often take actions that lead to losses at the club.
In order to get a higher salary, Wanda had told the media if Icardi had many offers. Inter considered it inappropriate because Icardi was the team captain. As a result, the Argentine player no longer gained the trust of being a captain.
Media in Italy reported that Juventus was one of the best-known clubs interested in Icardi. In fact, the Bianconeri were willing to exchange Icardi with Douglas Costa plus cash.
"He would like to leave Juventus. Cristiano Ronaldo? They can play together," Wanda said as reported by Calciomercato.
Even so, Wanda confirmed Mauro Icardi's first choice was to stay at Inter Milan. The agent believes Icardi will remain part of the Nerazzurri despite changing coaches.
"I am tired of repeating that Icardi wants to stay at Inter. On the first day of the transfer market, I will turn off the phone. Are there offers coming? Yes, but Icardi wants to stay at Inter," Wanda stressed.
"Big teams have contacted him, the best coach wants it. However, he is sure but at Inter even though anyone will be the coach."