Monday, 3 May 2021
Max Allegri's dilemma between AS Roma or Juventus
By db-admin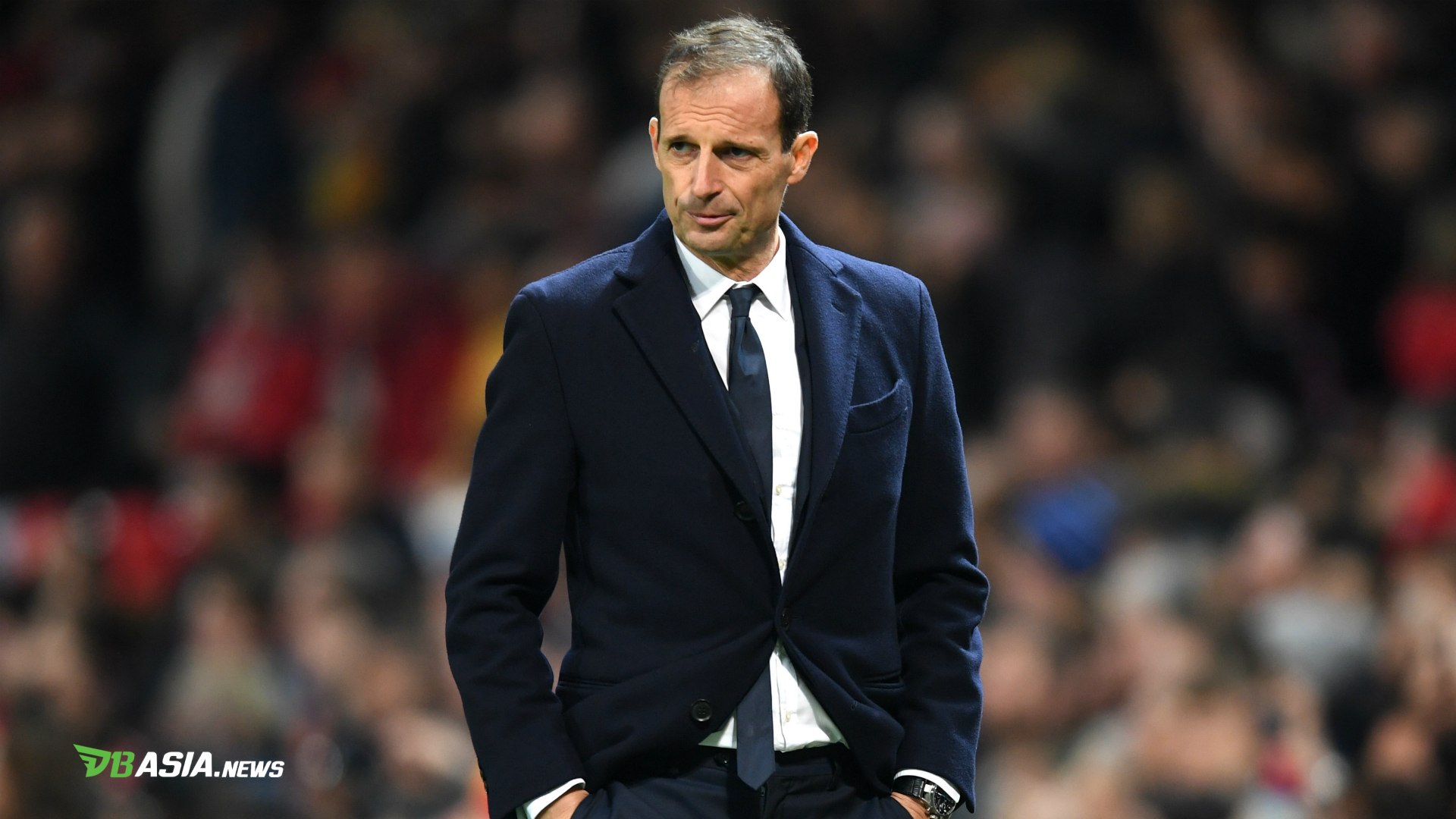 DBasia.news – The 53–year–old coach, Massimiliano Allegri, has been unemployed for two years (not coaching the club or national team) after he last coached Juventus. However, it is only a matter of time before the former Cagliari and AC Milan coach trains again.
Next season it is reported that Allegri is ready to train again after coaching Juventus for five years and presenting five Scudettos. The latest news has fueled rumors of Allegri's return to Juventus.
As reported by La Gazzetta dello Sport, Allegri was seen in Turin because he has a home there and his son plays football in the local city. Allegri is the main candidate to replace Andrea Pirlo.
As Pirlo is known, his fate is heating up in the Juventus coaching chair, because this season Il Bianconeri have played inconsistently and were unable to defend the Scudetto for the 10th consecutive year. Moreover, Juventus also ran aground in the Champions League.
If Allegri returns to Turin, it is reported that two club officials, Pavel Nedved and Fabio Paratici have the potential to leave, because both are figures who have urged Andrea Agnelli to fire Allegri in 2019.
Roma Also Eyeing Max Allegri
Juventus are not the only club that Allegri has linked with, neither has Roma. The Italian capital club began considering sacking Paulo Fonseca and appointing Allegri in his place.
Former Roma star Roberto Pruzzo even suggested the club to immediately sack Fonseca. He said that after Roma was battered by Manchester United in the Europa League with a score of 2-6.
"It would be good for everyone to change coaches now. Fonseca can't control the team anymore," Pruzzo told Radio Radio.
According to news from Italy Rome has started to find out information about Massimiliano Allegri. Il Giallorossi is ready to compete with Juventus for Allegri.