Monday, 19 September 2022
Messi and Pele are on different levels
By db-admin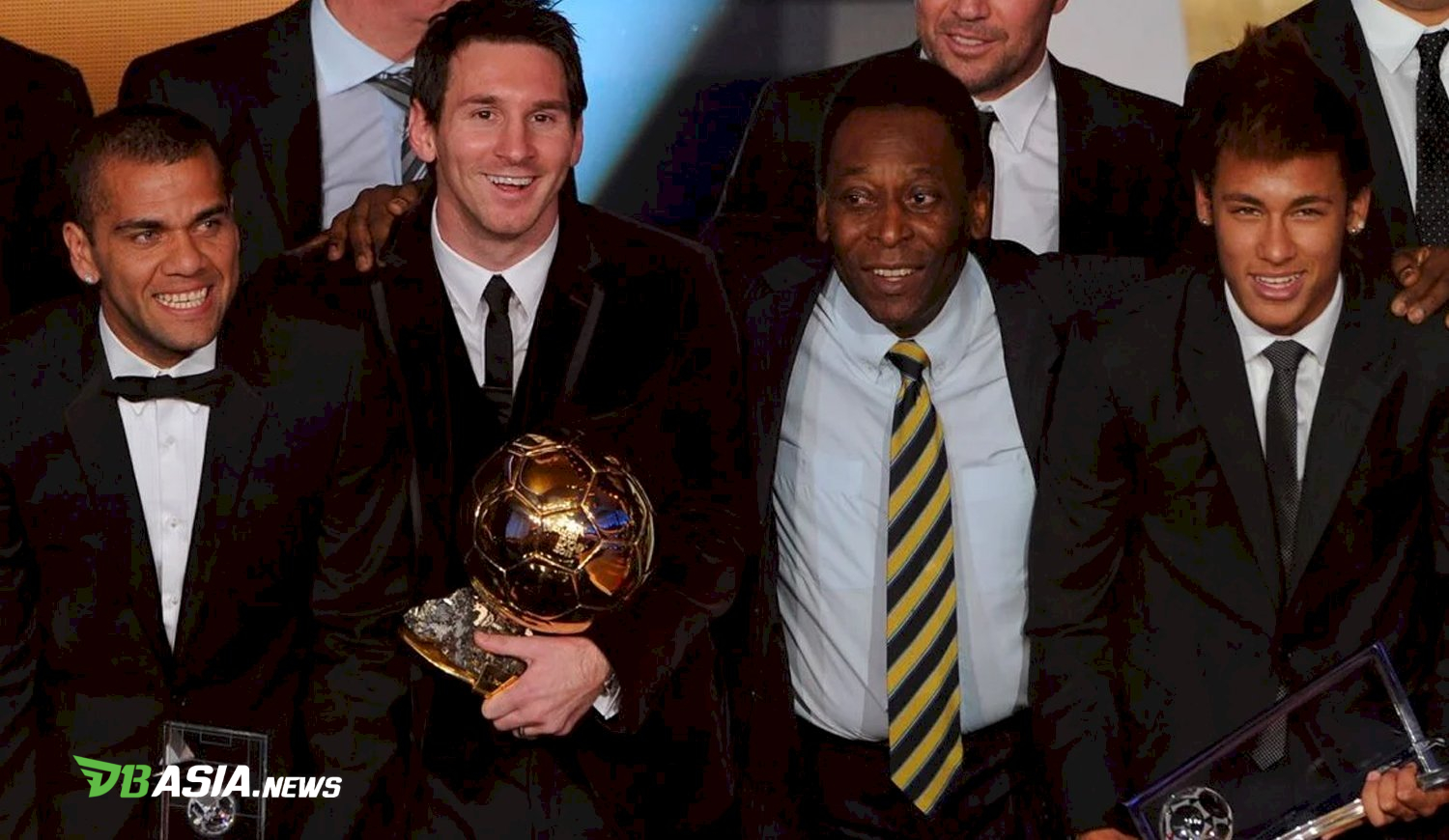 DBasia.news – The debate about the best footballer of all time is endless. Now presented by Dani Alves in his view.
Football can always produce players with skills above the average in each generation. But not many deserve to be named the best of all time.
So far, there are four names that are most often debated worthy of this status. They are Diego Maradona, Pele, Lionel Messi and Cristiano Ronaldo.
The rise of the four names on this list is not without reason. Maradona, Pele, Messi and Ronaldo have consistently shown over the years a high level of play.
The four also harvest titles both as a team and individually. But none is really considered better than the other.
As a Brazilian, it's only natural that Alves chose Pele as the best in the world. The same applies if Messi becomes his choice because of the status of a former teammate.
But Alves refused to compare Pele and Messi. According to him, the two figures have different levels.
"I chose Pelé because football has changed and Messi changed a generation. But everyone I consider more than football, I will stay with them," Alves told ESPN.
"Who is the best player in history? Messi. But for me, Pele doesn't fit in and shouldn't be in that debate."
Comparing who is better than Messi and Pele is very difficult. That's because they both exist in different eras.
But from Alves' statement, he considered it more difficult to be the best in the world in the Pele era. While Messi, although his talent is unquestionable, he has also been helped by the advancement of time and technology.