Sunday, 22 November 2020
Mikel Arteta Confirms Fighting News of David Luiz and Dani Ceballos
By db-admin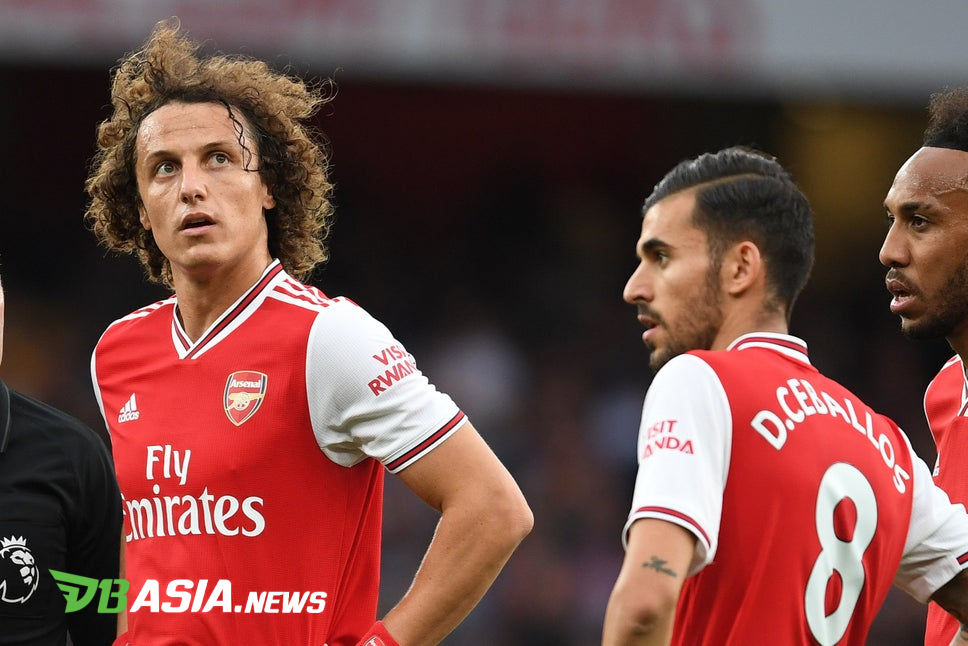 DBasia.news – Arsenal manager Mikel Arteta confirmed the news of the fight between David Luiz and Dani Ceballos that was busy in the news. But he made sure the two players were getting better again.
As previously reported, Luiz and Ceballos were involved in a beating action on Friday (13/11) last week. The incident occurred during a match simulation session between the senior team and Arsenal academy players.
In the match, Ceballos reportedly played quite hard despite what the young players faced. This displeased Luiz and reprimanded him.
I don't know who started it, the two then got into the action of hitting each other until Ceballos fell to the ground. The other players then came to intervene and secure the situation.
As a result of this fight, Ceballos's nose was injured. The two players then sent home Arteta after the incident.
Arteta considers incidents like this normal in training sessions. The most important thing for him is to finish it as quickly as possible so that it doesn't interfere with the conditions of the dressing room.
"The training is very competitive and problems often occur. Things like that are resolved immediately within the team and there is not much to talk about," Arteta said as quoted by the Mirror.
"However, the dispute did not drag on and was immediately resolved within the team."
This news was denied by Ceballos. He called the information conveyed by The Athletic journalist David Ornstein as fake news.
But Arteta's statement automatically defeats Ceballos' argument. Unfortunately, the Spanish manager was reluctant to tell the incident in detail.
"My eyesight (regarding the incident) is very bad because it is quite far away. But that's why we practice behind closed doors!" he concluded.