Monday, 22 November 2021
MU humiliated by Watford, #OleOut is getting louder
By db-admin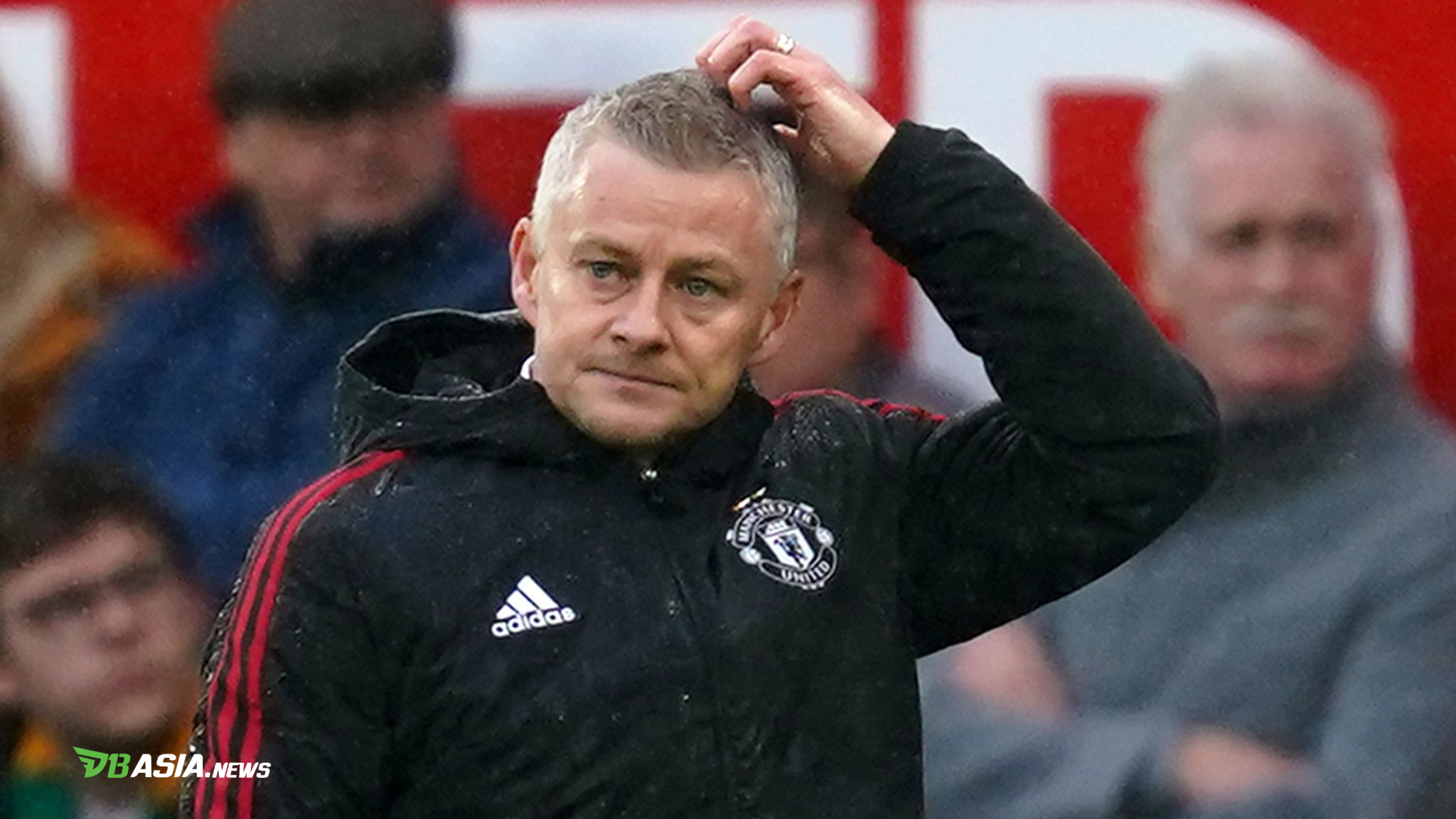 DBasia.news – Manchester United fans are getting more and more excited to see their team after being slaughtered by Watford. As a result, the pressure for Ole Gunnar Solskjaer to be fired is getting stronger.
After a two-week international break, Manchester United tried to get back on their feet during a visit to Watford's headquarters, Vicarage Road, Saturday (20/11/2021) night WIB.
Facing a lower-tier team like Watford who have never won from their last 10 meetings, MU has a great chance to win. Unfortunately, MU did not maximize it well.
Playing their best team, MU is dead and already two goals behind in the first half through Joshua King and Ismaila Sarr. In the second half, Donny van de Beek had revived the Red Devils' hopes through his goal in the 50th minute.
Unfortunately, after that MU became even worse started with Harry Maguire's red card and two follow-up goals from Joao Pedro and Emmanuel Dennis.
MU finally lost 1-4 and extended its bad record in the last seven games, which was only one win and six defeats!
This was made bleak by the back line that was devastated because it had conceded 21 goals in 12 matches, only better than Newcastle United and Norwich City.
With massive transfers in the transfer market, this is not the appearance that Manchester United wants. Slumped in seventh position in the standings with 17 points and a goal difference of minus one, Solskjaer's position as manager was increasingly shaken.
Throughout the match until the final whistle sounded, the hashtag #OleOut echoed along with #OleStay. Fans seem to be fed up with the team's performance under Solskjaer.
The players even lost faith with the Norwegian manager. Now it's just a matter of how Manchester United's management responds to the team's performance under Ole Gunnar Solskjaer.