Sunday, 31 July 2022
MU played brilliantly in pre-season, though meaningless
By db-admin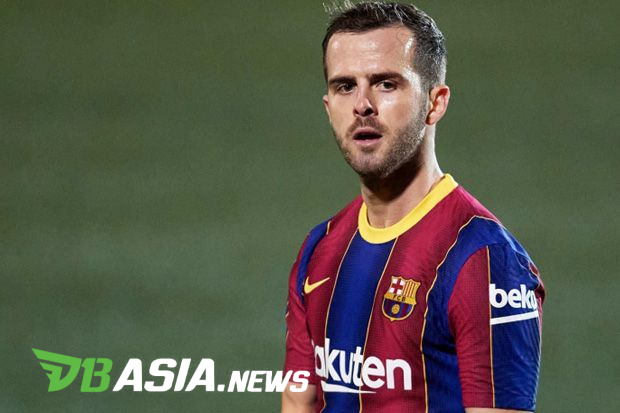 DBasia.news – Manchester United showed good form during the pre-season tour. However, Louis Saha saw that it was meaningless if his former club played badly in the 2022/23 season.
During their pre-season tour of Thailand and Australia, Manchester United were unbeaten. In the four matches played, Erik ten Hag's team won three wins and one draw.
This achievement is proof that Manchester United players have been able to adapt to the tactics applied by Ten Hag. Given, this is his first year in charge of the club.
"The project is a long-term project, pre-season went well but it means nothing. What we want to see is how the players react under great pressure from the Premier League," said Saha.
Saha thinks Ten Hag knows well what Manchester United needs. Although he realized that the Dutch coach was under the spotlight due to his tough coaching style.
"I think at the moment he doesn't make many mistakes. Communication, maybe some people don't like it, but it's impossible for you to please everyone," he said.
In addition, Saha believes Manchester United can be victorious again with Ten Hag. Last season the club based at Old Trafford ended the standings in sixth position and failed to win a ticket to the 2022/23 Champions League season.
"The players seem to be responding really well to Ten Hag's training, their mental toughness is back, there's a new atmosphere to focus on and work hard," he stated.
"This is what we want to see as Manchester United fans. We want to see commitment, energy, passion and creativity," he added.