Tuesday, 10 May 2022
Neville: Only two Manchester United players are worthy, the rest are a disgrace
By db-admin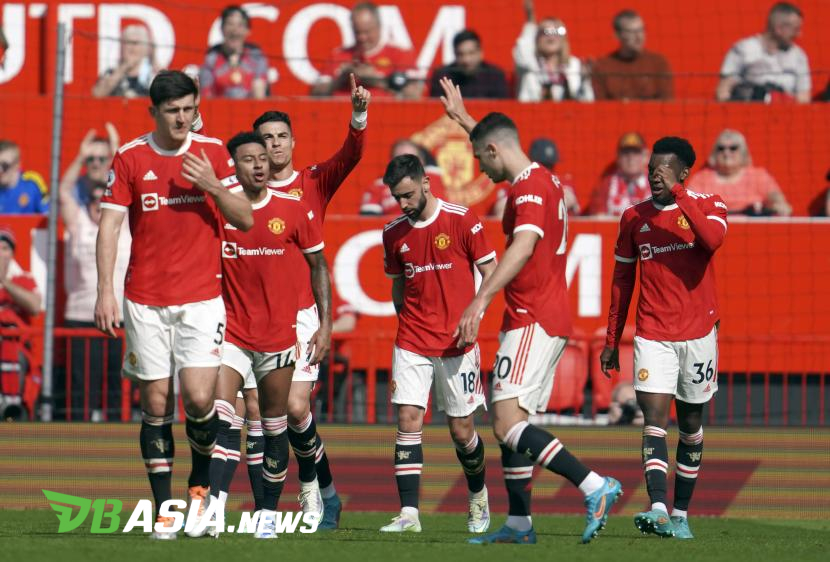 DBasia.news – Gary Neville lashed out at all but two of Manchester United's players, labeling their end of the season a "disgrace".
The Red Devils were beaten by Brighton 4-0, Saturday (7/5), in Week 37 of the English Premier League and will not be able to finish above sixth place but can still be overtaken by West Ham United and dropped into the Europa Conference League caste.
Neville felt that only David de Gea and Cristiano Ronaldo deserved thumbs up and believed that there should be a massive overhaul in the Man United squad.
"In my opinion, only De Gea and Ronaldo have been okay this season, they are doing well, but the rest have no right to complain about whatever will happen to them this summer. No right," complained the former Manchester United captain on his podcast, the Gary Neville Podcast.
"These two or three months have been really shocking, I can't wait to finish the season, I can't wait to stop talking about them."
"I can't watch them. If I can't watch Manchester United, something must be wrong and right now I can't watch them because I feel they don't represent anything a football club should symbolize, let alone what Man United symbolizes, thats the situation, an overhaul next summer."
He added: "Every minute they play for the club, they are self-destructing more and more to the point the fans won't forget it. Yesterday the fans were singing, "You don't deserve that jersey." I've never, once, heard a Man fan United got to that."
"Those are the types of chants you could hear at QPR a few years ago or Sunderland, never in my lifetime have fans called out against their own team to this extent, but now it's clear they've thrown the towel."
"These last months have been a disgrace. I said a few months ago, that I think Manchester United can come back [they can finish in the top four]. What is their record like now? Three wins in 13 games? What a disgrace. It's a shame, the players in that changing room and the high cost of that changing room."