Saturday, 3 April 2021
Not just Pogba, Juventus are targeting other Manchester United midfielders
By db-admin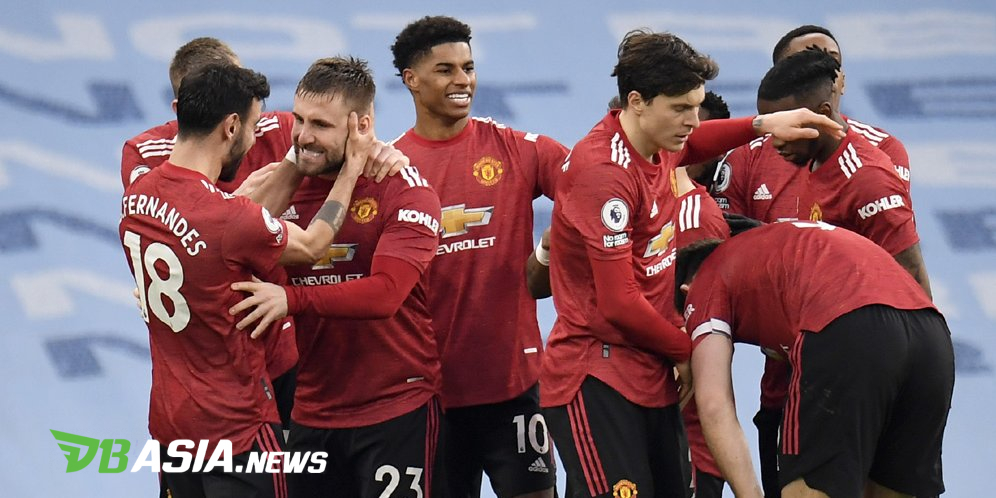 DBasia.news – Rumors of Paul Pogba's return to Juventus are still unclear. Even so, the Bianconeri are rumored to have targeted another Manchester United midfielder.
Pogba has been rumored to want to return to Juventus since the middle of last season. The lack of playing opportunities and controversial comments from Mino Raiola as an agent support this.
Juventus also never denied these rumors. The coach, Andrea Pirlo, even praised his former teammate on various occasions.
According to transfer expert Gianluca Di Marzio, Pogba's move to Juventus is very likely to happen next summer. However, he did not deny that there were a number of obstacles that could hinder this transfer.
The main obstacle is of course Juventus' limited financial strength. The Old Lady will find it difficult to make up for the official price set by Manchester United.
Juventus is indeed ready to sacrifice Paulo Dybala as a medium of exchange. But the problems didn't stop there.
Juventus will also find it challenging to meet Pogba's request for a salary. The never ending corona virus pandemic has made the Italian giant's financial condition unstable.
Pogba's last condition, who has returned to being a mainstay of Manchester United, will also make it difficult for Juventus. The player is reportedly reconsidering his intention to leave Old Trafford.
Another target
If Pogba is challenging to obtain, Juventus already has other targets. The figure in question with the status of a Manchester United player is Donny van de Beek.
Hijacking Van de Beek does look more realistic for Juventus. Apart from being cheaper, the Dutch national also had a difficult time in England.
To obtain Van de Beek, Juventus also didn't need to sacrifice Dybala. However, it still depends on Manchester United's decision.