Tuesday, 17 July 2018
Obi Mikel Resentment to Conte
By news-admin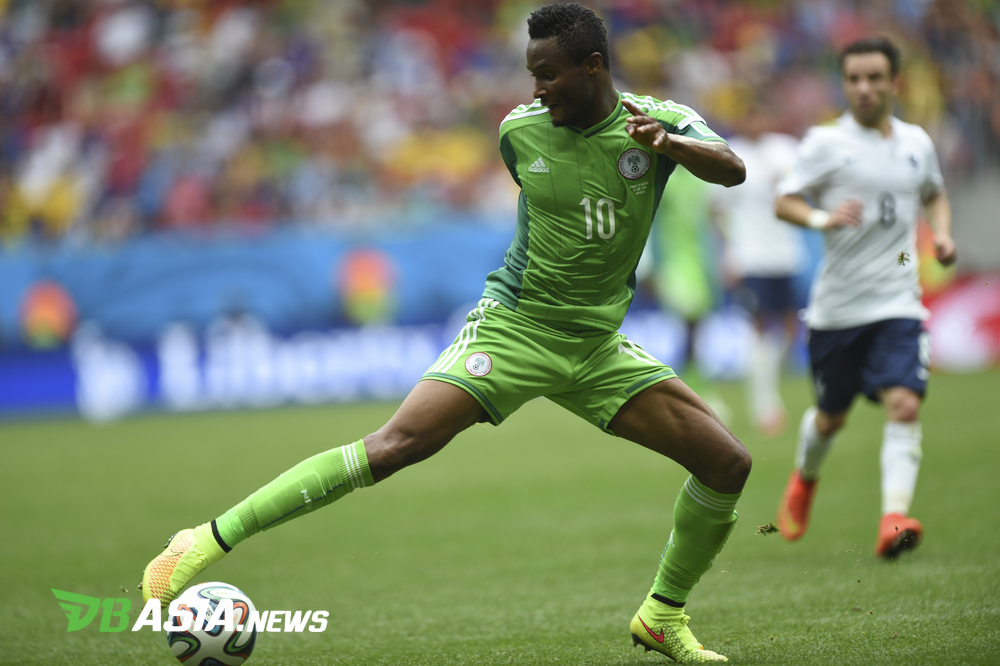 DBasia.news – Loyalty is an important part of football, and rare to find in modern football. However, loyalty of a player mostly ended with the unexpected way in a club, like what John Obi Mikel had.
Playing a decade with Chelsea since 2006, Obi Mikel's loyalty ended after the Italian coach, Antonio Conte, joined. Conte froze him from the main squad and seldom sent him. After that, Obi Mikel joined Chinese club, Tianjin TEDA back in January 2017.
The next year, Obi Mikel still had his revenge to Conte, perhaps the same way as Diego Costa who kicked to Atletico Madrid. The 31-year-old Nigerian midfielder told to media.
"Definitely it (January 2017) was the right time (to leave) because when you have a manager who… you have to come in whoever you are – manager or player – there are people who have been there before who made this club what it is today. Chelsea was nowhere near what it is 10, 15 years ago," Obi Mikel told Goal.
"There are players that build and build and build, then it's all about respect. When you don't get that from a manager who comes in and after five minutes decides to make a change you deal with it, you move on."
"My connection with the club has not changed because of the manager or because of a certain person. My relationship with the club remains. I am a blue and I want to remain that way for years and years to come," Obi Mikel added.
Currently, Conte is no longer in Chelsea. Maurizio Sarri replaced his position.