Tuesday, 17 January 2023
Observing Robert Lewandowski's skills against Real Madrid
By db-admin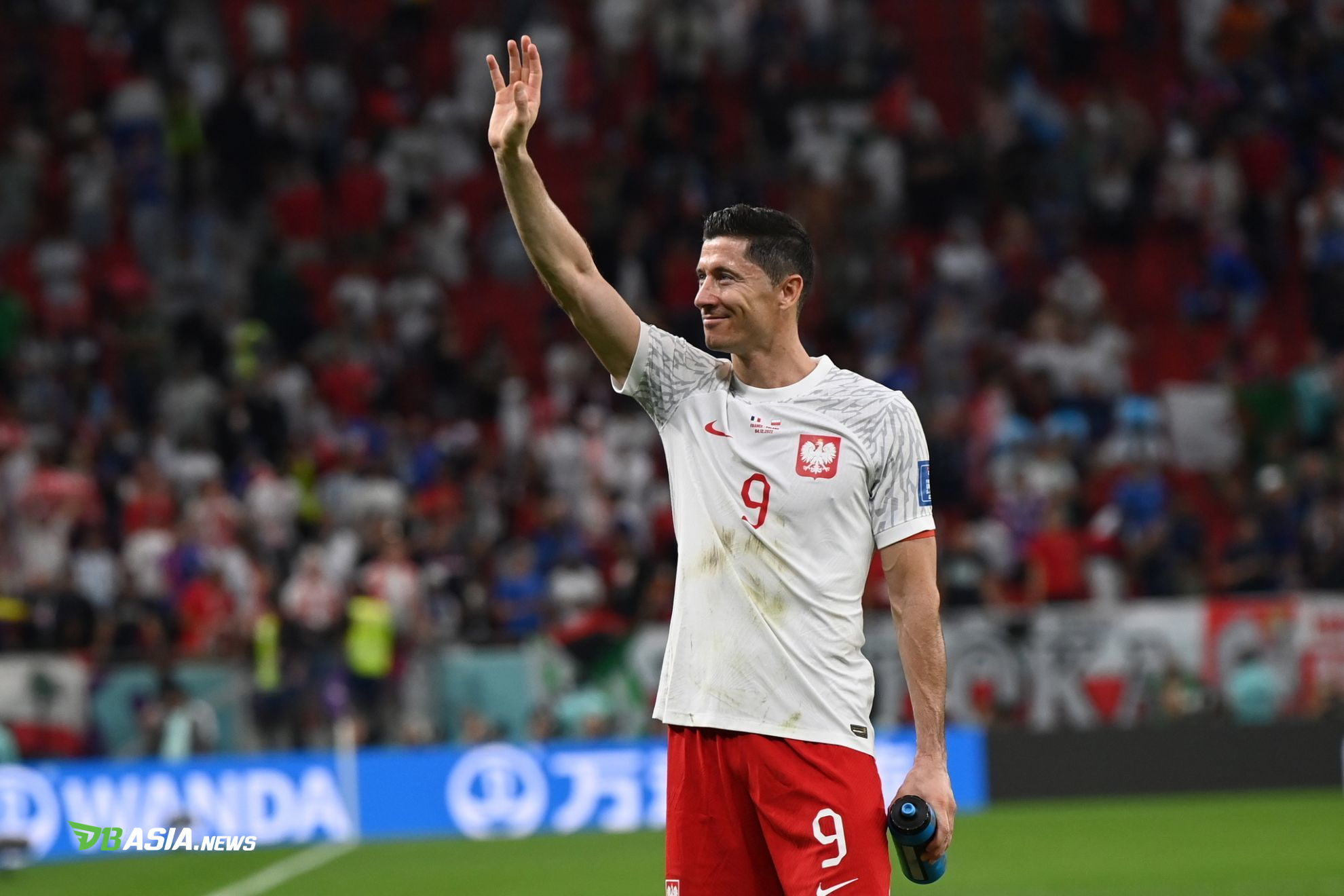 DBasia.news – Barcelona will meet Real Madrid in the top match of the Spanish Super Cup. Barca will rely on Robert Lewandowski's expertise to break into El Real's goal.
Barcelona wants to stop Real Madrid's plan to defend the Spanish Super Cup title. Previously, Barca eliminated Real Betis through penalty kicks.
So far, Lewandowski has met Madrid nine times. From that meeting, Lewy recorded 3 wins, 2 draws, and 4 defeats.
Lewandowski first faced Madrid when he was still strengthening Borussia Dortmund. Madrid challenged Dortmund in the 2012-2013 Champions League group stage match.
Lewandowski immediately showed off by scoring one goal. At that time, Dortmund, who hosted a 2-1 lead.
Lewandowski was also a nightmare for Madrid in the same season. After all, the two teams faced each other in the semifinals. The striker scored four goals in the first leg.
Moving to Bayern Munich did not prevent Lewandowski from returning to face Madrid. The Champions League is back on the stage. Unfortunately, Lewy only scored one goal from six games.
Lewandowski also challenged Madrid when he was a Barcelona player. At that time, he packed one assist in the 3-1 defeat suffered by Barca.
From nine matches against Madrid, Robert Lewandowski has recorded 6 goals. In addition, he also recorded 2 assists.
It will be interesting to wait for Lewandowski to improve his record in the match. Moreover, the Spanish Super Cup title is in sight.