Wednesday, 17 February 2021
Ole Gunnar Solskjaer wants to give up his status as Sir Alex Ferguson's student
By db-admin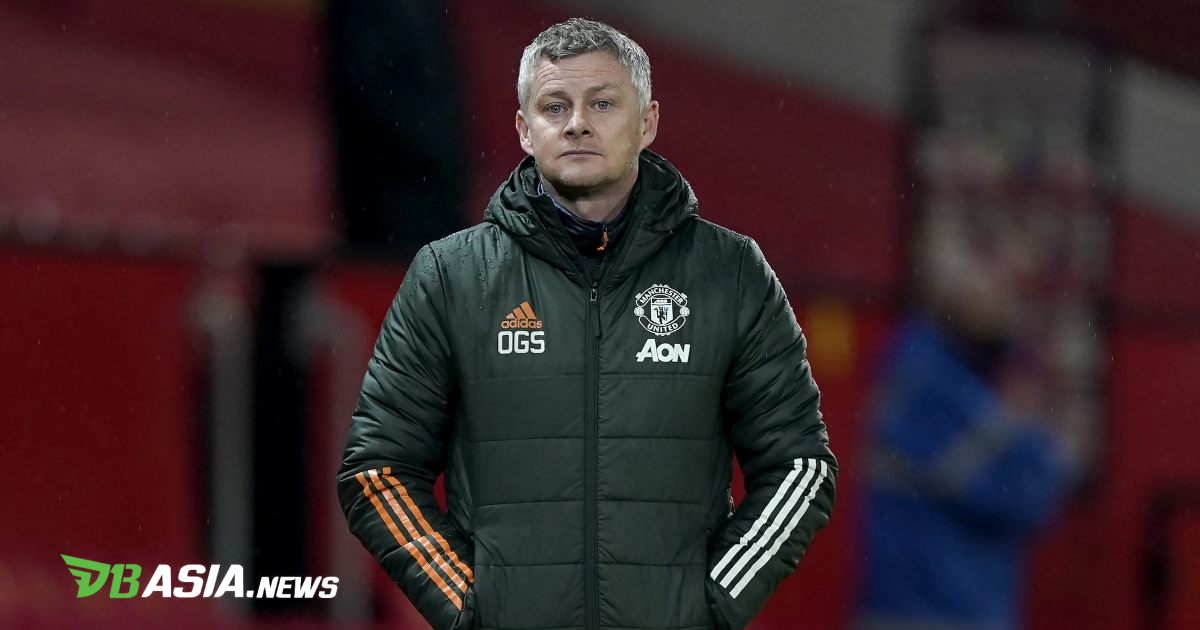 DBasia.news – Ole Gunnar Solskjaer was apparently uncomfortable with his status as a student of Sir Alex Ferguson. The Norwegian man has ambitions to escape from the shadow of the legendary Manchester United manager.
Manchester United have struggled to find a replacement for Ferguson who retired in the summer of 2013. A number of big names such as Louis van Gaal to Jose Mourinho have failed to bring the Red Devils to glory in the Premier League.
However, Solskjaer's arrival at the end of December 2018 gave birth to a new hope. Manchester United are starting to return to show their character like in the Ferguson era.
One proof of this is of course the position of Manchester United, who is now competing at the top of the Premier League standings. Old Trafford is also getting close to the status of the comeback king.
At the beginning of his arrival, Solskjaer reportedly returned to carry on a number of traditions in the Ferguson era that had been interrupted. He also often discussed it with the mentor.
But a surprising fact was revealed by Solskjaer. He admitted that he had no longer discussed or asked Ferguson for advice for quite some time.
"I have probably been influenced by Sir Alex in the 15 years since I worked with him. "But our personalities are different, so I manage the team in a way that I think is right," Solskjaer said on the club's official website.
"I love working and playing under Ferguson because I learned a lot from him. But it's been a while since we chatted and I didn't ask him how I should play this one or that one. "
"I don't ask anyone how I should manage the team," he added.
The statement confirmed Solskjaer's character. He wants to build a new glorious era for Manchester United in his own way.
As a manager, Solskjaer certainly has his own philosophy of the game. Although to some extent his football knowledge was influenced by Ferguson.
Solskjaer must have realized that it would take a while to escape Ferguson's shadow. He also had to start presenting the title to start realizing his ambition.
This season, Manchester United still has the opportunity to win titles in three different competitions. At a minimum, he must grab one of them to secure his position in the managerial position.