Wednesday, 3 August 2022
One of Manchester United's flaw according to Erik ten Hag
By db-admin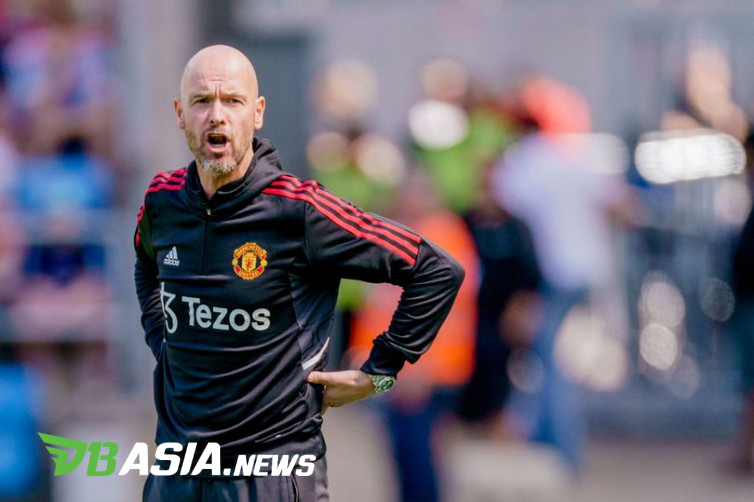 DBasia.news – During the pre-season match, the Red Devils acknowledged the greatness of Atletico Madrid. Erik ten Hag, the manager, revealed one weakness that his team had.
In the match which took place at Ullevaal Stadium, Saturday (30/7), Atletico defeated Manchester United with a score of 1-0. Joao Felix scored the only goal to win Los Rojiblancos at the end of the match.
Even so, Manchester United actually performed better in this match. Harry Maguire and his team mates had more control over the game and created many chances.
Manchester United recorded 13 shots, although only 4 were on goal. While Atletico only recorded half of it but was able to score one goal.
This is what Ten Hag considers as his team's weakness. He hopes Manchester United's front row is more effective in taking advantage of opportunities.
"I thought our team's performance was great. But in the end it's about the result and the score is not great," Ten Hag told MUTV.
"You have to take advantage if you create chances and I think we created enough chances to score at least one goal."
The Manchester United players have succeeded in breaking down Atletico's defense several times. However, the final solution is not optimal.
Ironically, Atletico were able to steal goals from counter-attack situations. This made Ten Hag disappointed.
"I am dissatisfied and I have told the team this is unacceptable. You have to be sharp in the box, in both sides."