Monday, 22 February 2021
Oscar Ruggeri Suggests Messi Leave Barcelona
By db-admin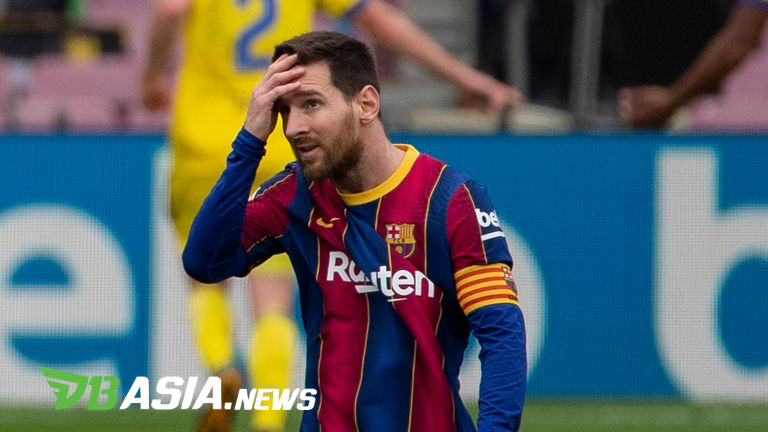 DBasia.news – Former Real Madrid and Argentina center-back Oscar Ruggeri advised Lionel Messi to leave Barcelona. The 59-year-old stated that the respect and trust between Barcelona and Lionel Messi had been lost.
Ruggeri considered the Blaugrana to treat Messi badly. Because of that Messi no longer has respect for the club that raised him.
"Messi has to leave the club. He is still the best, but everything has lost respect for Barcelona. This is over, he has to leave, they have done a lot for him and everything has reached this stage," said Ruggeri.
"They (Barcelona) kicked Luis Suarez out. They seem to forget Suarez is Messi's best friend, part of his family. Suarez is a goalscorer. You can't kick him. Not many players are at Suarez's level at the moment."
Ruggeri also shows signs Messi doesn't care about Barcelona anymore. "Now Messi wants to come and join the Argentine national team immediately, before it was the opposite."
"Now he is willing to do anything, even 'shoot someone' to be able to come to the national team, before he always tried to avoid. He lost respect for Barcelona," said Ruggeri.
Towards the end of the contract, Messi continued to be linked with several clubs such as Manchester City, PSG, and Inter Milan.