Monday, 13 August 2018
Palestine Respect the U23 Indonesia National Team
By news-admin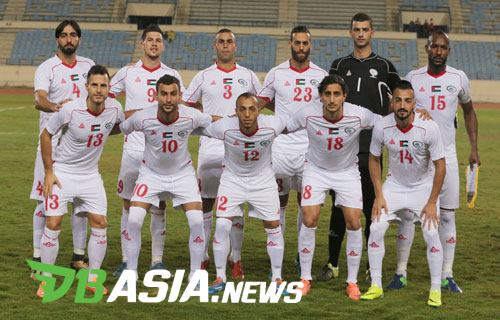 DBasia.news – The Palestinian squad didn't underestimate the power of U23 Indonesia national team. The manager, Islam Masharga told that.
Moreover by seeing the growth of Indonesian football. "We respect developing Indonesia. We saw them during the friendly match. They have good striker and defender," Islam Masharqa said.
The respect wasn't only for Indonesia, but also the other Group A teams like Hong Kong, Taiwan, and Laos. "We respect the other teams."
"Honestly we have no idea about Hong Kong and Taiwan. We only knew about Indonesia, but we respect all the opponents," he continued.
While for the target, Islam Masharga mentioned there is no specific target. However, he ensured the U23 Palestine national team will fight to win each match.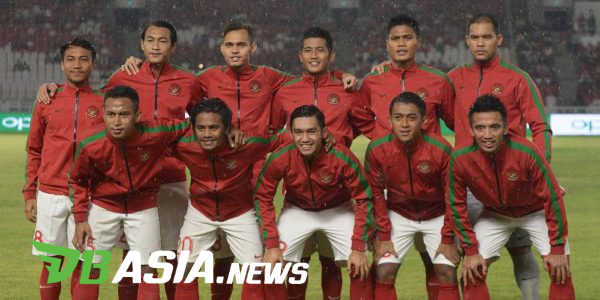 "Our federation is prioritizing the U23 player development. We have 16-17 players born in 1997 (21 years old) though in Asian Games allowed the 1995 born player (23 years old). This is part of the preparation for AFC and Japan Olympiad 2020 qualification."
"We just want to win the victory in all Asian Games matches. We will play with heart and make the supporters happy because they love football," he added.
The U23 Palestine national team started the journey of Group A football 2018 Asian Games by playing against Taiwan, Friday (10/8). After that, they will meet Laos (12/8), Indonesia (15/8), and Hong Kong (17/8).