Wednesday, 10 July 2019
Parma Try to Bring Balotelli
By news-admin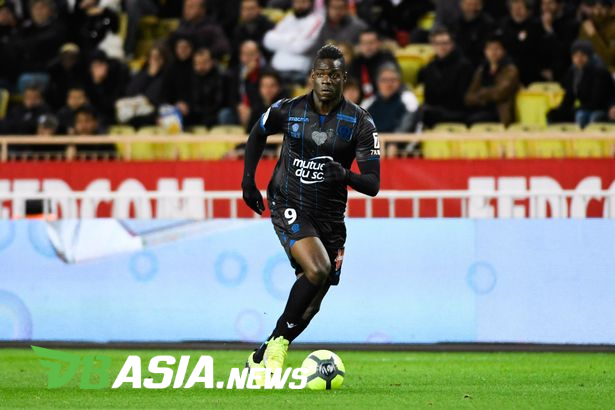 Mario Balotelli
DBasia.news –  Mario Balotelli is likely to return to Serie A next season. This possibility is inseparable from the statement of Parma president Pietro Pizzarotti, who claimed his club was trying to bring the bomber.
Balotelli's contract with French giants Marseille has ended on July 1. Now he is also a free transfer. Many believe that he will return to Italy to continue his career.
The desire of the former Inter Milan and AC Milan player was tried to be granted by Parma. The president, Pietro Pizzarotti confidently said that the ongoing negotiations were almost met with an agreement.
"We are trying to bring Balotelli and our talks have reached the final phase. The negotiations have been going well and he has a positive impression on our offer. But we are certainly aware that a club like Parma has limitations to bring in star players like him," Pizzarotti said.
"That fact made us a little disappointed because players like him were very much liked by us. He matches the coaching scheme. But the negotiations will continue until all of them come to light," he said again.