Thursday, 19 November 2020
Paul Pogba is relieved by the international break
By db-admin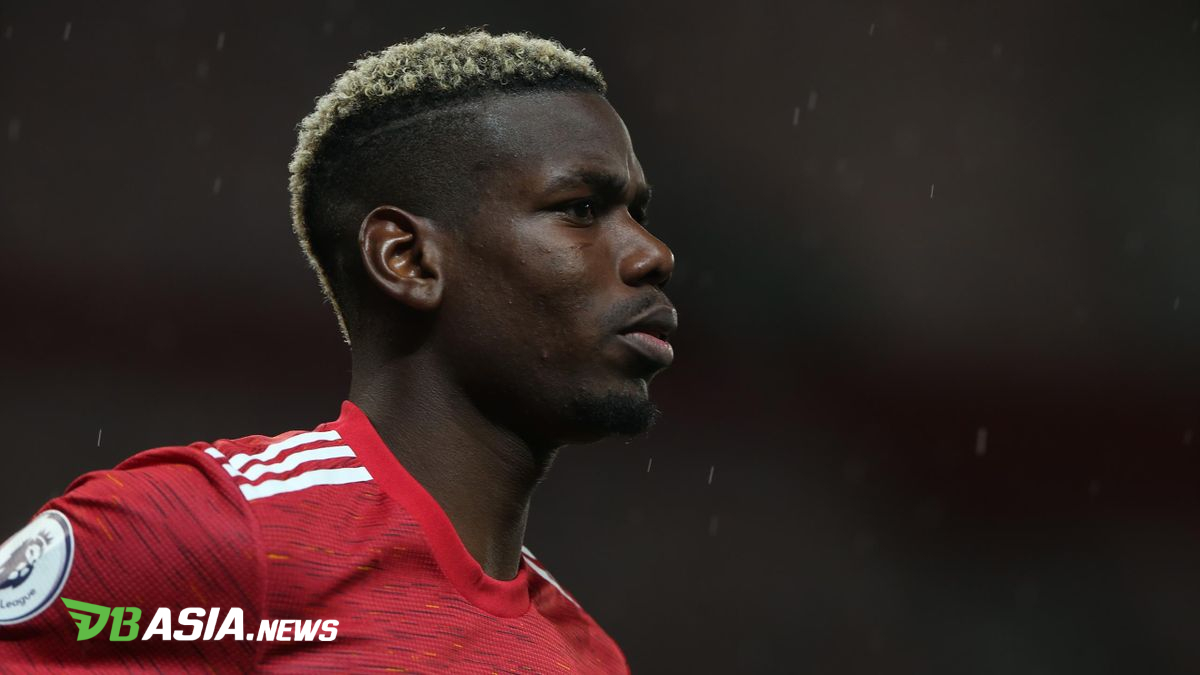 DBasia.news – Manchester United midfielder, Paul Pogba has not been feeling well at Manchester United. This is because he has been sitting on the bench in the last few matches.
However, Pogba has become a key figure in the French national team, as opposed to at Old Trafford. Pogba's figure is vital when it comes to help his country defeat Portugal 1-0 on Sunday (15/11) am.
"This is a period I have never experienced in my career. The French national team is a breath of fresh air, we are thrilled to be here. This is not the same as at the club. We are all united, it's magical," said Pogba as quoted by the Daily Mail.
Pogba also acknowledged that the international break this November could provide some relief for him amid conditions that are not ideal at club level.
"I've never had such a difficult period in my career. The French national team gave me fresh air. This group is truly extraordinary and amazing," he stated.
Furthermore, France coach Didier Deschamps also spoke about Pogba's condition. Deschamps said that Pogba is experiencing psychological exhaustion with his situation at Manchester United.
"He is in an unhappy situation at the club, be it a matter of playing time or the position he occupies. He is not in his best period. He has been suffering several injuries and also Covid-19. He has to rediscover his rhythm," explained Deschhamps.