Saturday, 18 June 2022
Paul Pogba reveals his disappointment towards Manchester United
By db-admin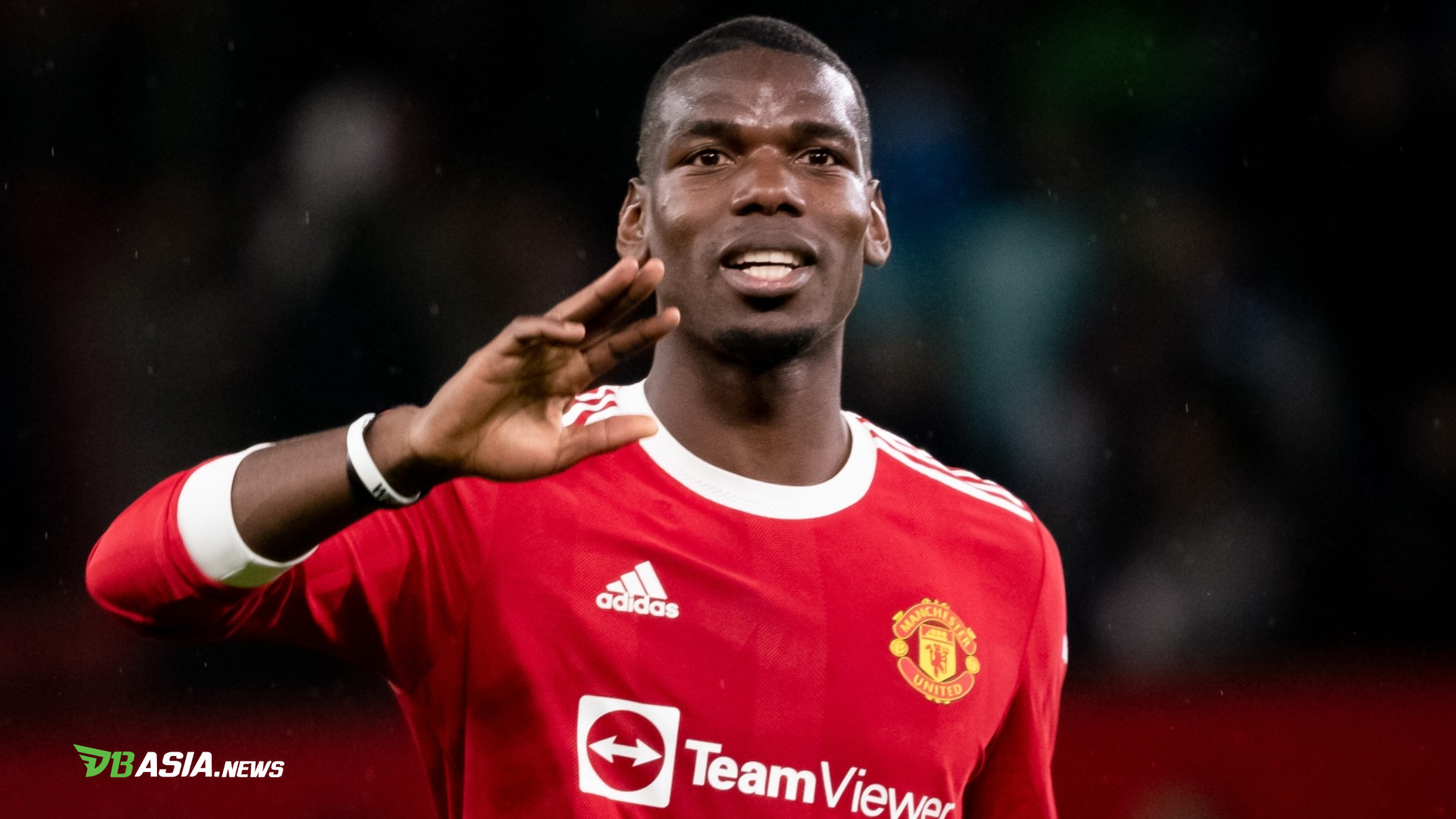 DBasia.news – Manchester United and Paul Pogba will soon part ways, but the two parties have not separated amicably. The player turned out to havew disappointment towards MU.
Manchester United have announced they are parting ways with Pogba. The French international player left for free this summer following the absence of a new contract deal.
Many parties don't understand the steps taken by Manchester United. The Red Devils did let their most expensive recruit go for free just like that.
Many have also supported this decision. Pogba was considered to have failed to meet the high expectations at Manchester United.
Pogba is reluctant to talk much about this issue to the media. However, he will openly reveal through his personal documentary entitled 'Pogmentary' which will be released on Friday (17/6).
A number of video clips from the film have been leaked to the media. One of them is Pogba's anger regarding the issue of contract renewal with Manchester United.
In one scene, Pogba, who was on vacation, was seen talking on the phone with his former agent, Mino Raiola. The moment in question seems to have happened in the summer of last year.
At this moment, Raiola revealed the contract extension offered by Manchester United. But he considered the offer was not in accordance with what he wanted.
"They (Man United) really want you to stay. But for me, the offer doesn't reflect that," Raiola said.
"I will make them understand that if they really want you to stay, then they have to build projects around you. This time they have to act differently and put money on the table."
Hearing the agent's explanation made Pogba furious. He felt that he was not treated well by Manchester United.
"How can you tell a player that you really want him and not offer him anything? I've never seen that," Pogba told Raiola.
In another scene, Pogba's emotions spiral out of control. He vowed to make Manchester United regret for stringing up his future.
Pogba will reportedly also announce his move to Juventus through this documentary. No wonder Bianconeri fans are curious about waiting for its official release.