Saturday, 1 October 2022
Paul Scholes asks about Manchester United's transfer business
By db-admin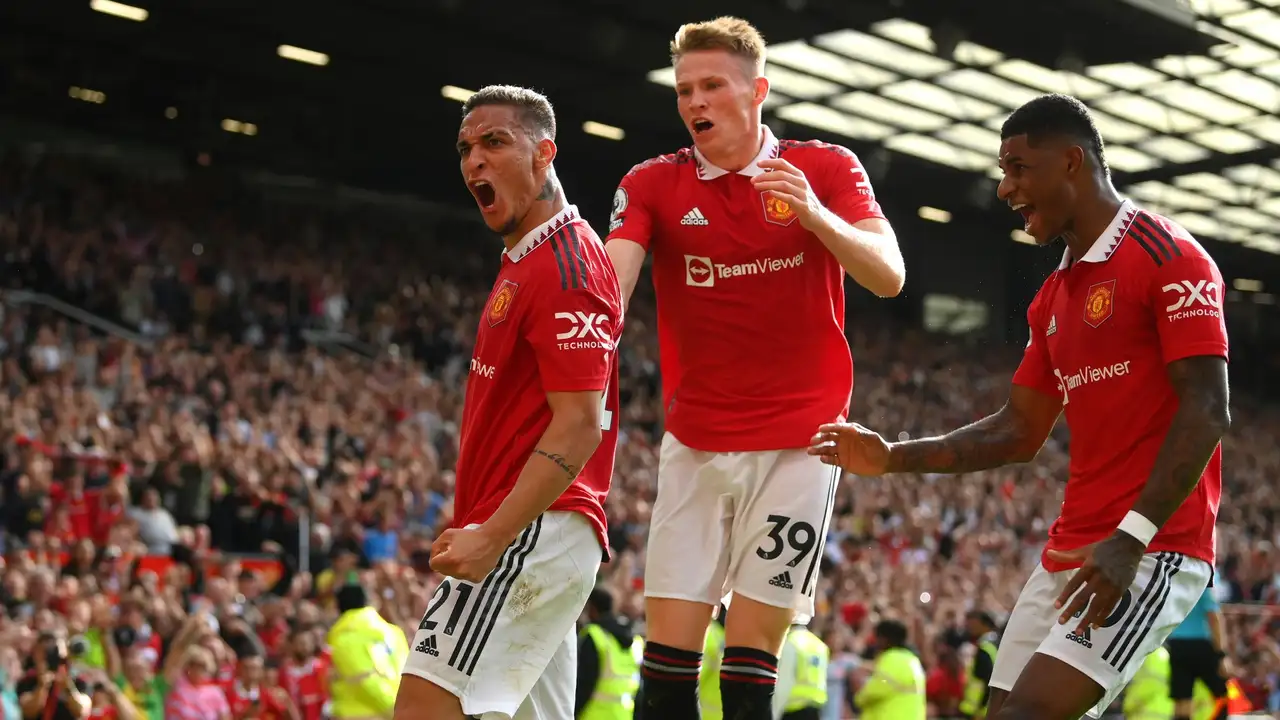 DBasia.news – Paul Scholes, the Manchester United legend, believes that no one at Old Trafford is held accountable for bad signings, with the blame constantly and repeatedly being passed on to managers being asked to work with players they never really wanted.
That may happen again in 2022/23, with Scholes not convinced that the star signings from Borussia Dortmund and Real Madrid are appropriate signings given their price and the selling club's willingness to negotiate.
Scholes spoke on The Overlap show and mentioned the Red Devils' recent transfer: "Jadon Sancho is a young player who cost Manchester United a lot of money, and he has not been proven in the [English] league. And why would a club like Real Madrid let Varane go? If you saw him last season, he didn't appear well. I don't think it was a good transfer window.
"No one at the club is responsible for that. This year, Casemiro's transfer was completed in two days. I wonder if that's what the manager wants because there's a lot of money going in and a long contract. I think they need to put someone in charge of recruitment.
"In the end, the manager will be blamed for that."
England international winger, Sancho and World Cup-winning centre-back, Varane have both struggled to produce the best form during their debut campaign for United in 2021/22, although both have shown signs of improving this season.
Meanwhile, Brazilian midfielder, Casemiro is a five-time Champions League winner at Real Madrid, but the 30-year-old player is yet to start a Premier League game for the Red Devils.
Erik ten Hag's team have overcome a sluggish start to 2022/23 by claiming four straight Premier League wins. They certainly want that record to continue in the derby against city rivals Manchester City on Sunday (2/10).