Tuesday, 13 August 2019
Paulo Dybala Awaits the Opportunity to Join PSG
By news-admin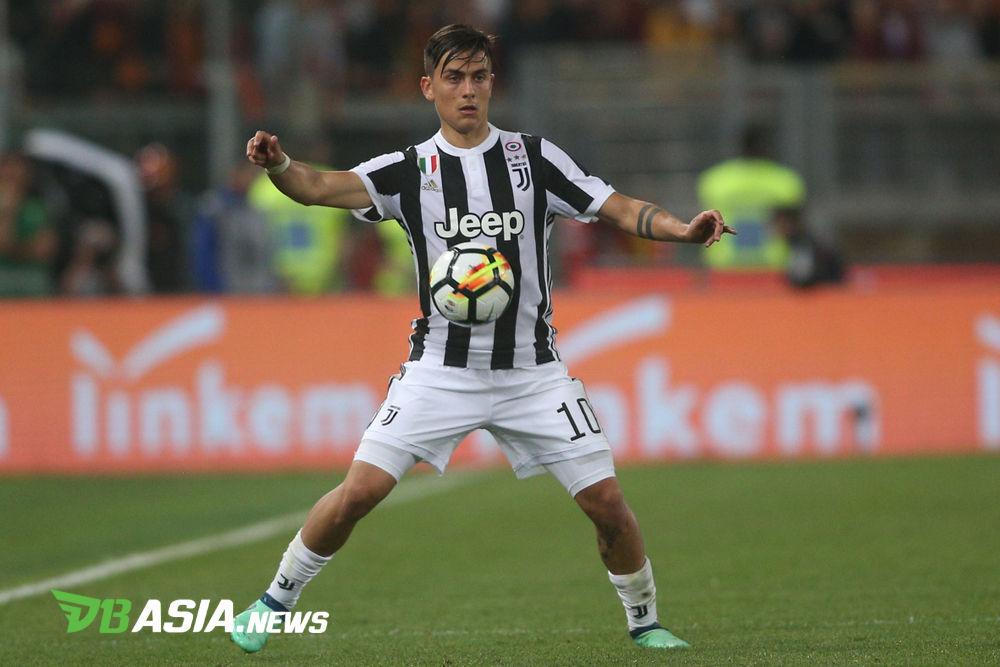 Paulo Dybala
DBasia.news –  The transfer issue of Paulo Dybala, the Juventus striker, has now centered to France's wealthy team, PSG (Paris Saint-Germain). Dybala is waiting for an offer from PSG.
Paulo Dybala became one of the most talked about players in the 2019 summer transfer window. The former Palermo player failed to move to Manchester United and Tottenham Hotspur.
Manchester United is reportedly giving the player a seduction of 11 million euros per season. However, Paulo Dybala has chosen to stay at Juventus.
After that, Tottenham Hotspur entered the flow after celebrating a proposal worth 70 million euros. However, the problem of high image rights has made The Lilywhites take a step back.
Based on Mirror's report, Paulo Dybala's chances of leaving Juventus are still high. Moreover, Paris Saint-Germain has reportedly targeted the 25-year player to replace Neymar.
PSG's sporting director, Leonardo, is believed to have spoken with Paulo Dybala's representative. Leonardo hopes to bring Dybala to Paris soon.
In addition to PSG, Inter Milan and Bayern Muchen are reportedly wanting Dybala's service. However, it is not easy to fulfill the request of Juventus, which is around 80 million pounds.
Meanwhile, Juventus will use the proceeds from Dybala's sales to purchase attackers. After failing to recruit Romelu Lukaku, the Bianconeri has turned their gaze to Mauro Icardi.