Tuesday, 13 August 2019
Paulo Dybala Becomes Neymar's Substitute at PSG
By news-admin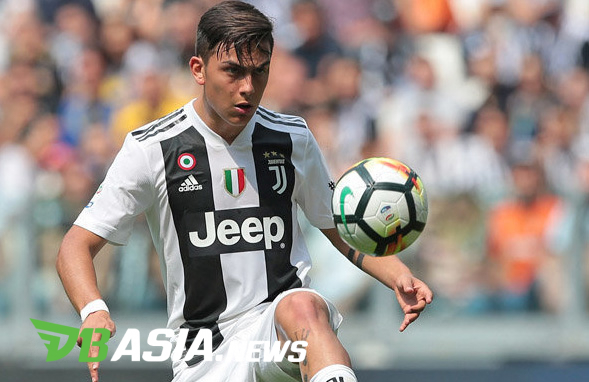 Paulo Dybala
DBasia.news –  Paulo Dybala reportedly became the target of PSG (Paris Saint-Germain) after PSG's Director of Sports, Leonardo, confirmed the further conversation on Neymar's potential departure.
As is known, Neymar's relationship with PSG has deteriorated. Both parties no longer had confidence after Neymar indicated that he wanted to leave.
A number of clubs had wante Neymar's Neymar, namely Real Madrid and Barcelona. However, PSG is suspected to prefer sending the Brazilian national team captain to Los Blancos.
Leonardo claimed there were developments in the negotiations on Neymar's transfer. Unfortunately there has not been any agreement regarding the sales of the most expensive PSG player.
"At present, the conversation have developed more than some time ago. However, no agreement has yet taken place," Leonardo said.
"Let's wait for what will happen in the future. In my opinion, every player must have certainty about their future," added the former AC Milan official.
If you succeed in releasing Neymar, PSG already has a replacement candidate. Juventus striker, Paulo Dybala, is the target of the Ligue 1 defending champion.
It's no secret that Leonardo is a great admirer of Paulo Dybala. The Argentine striker himself is considered to have no objections to moving to PSG.
As PSG had appeared in the Champions League 2019-2020 season. Besides that, as a replacement for Neymar, it seems that Les Parisien will not object to fulfilling Paulo Dybala's salary request.