Monday, 13 September 2021
Pedri Is Like Tireless Playing for Barcelona
By db-admin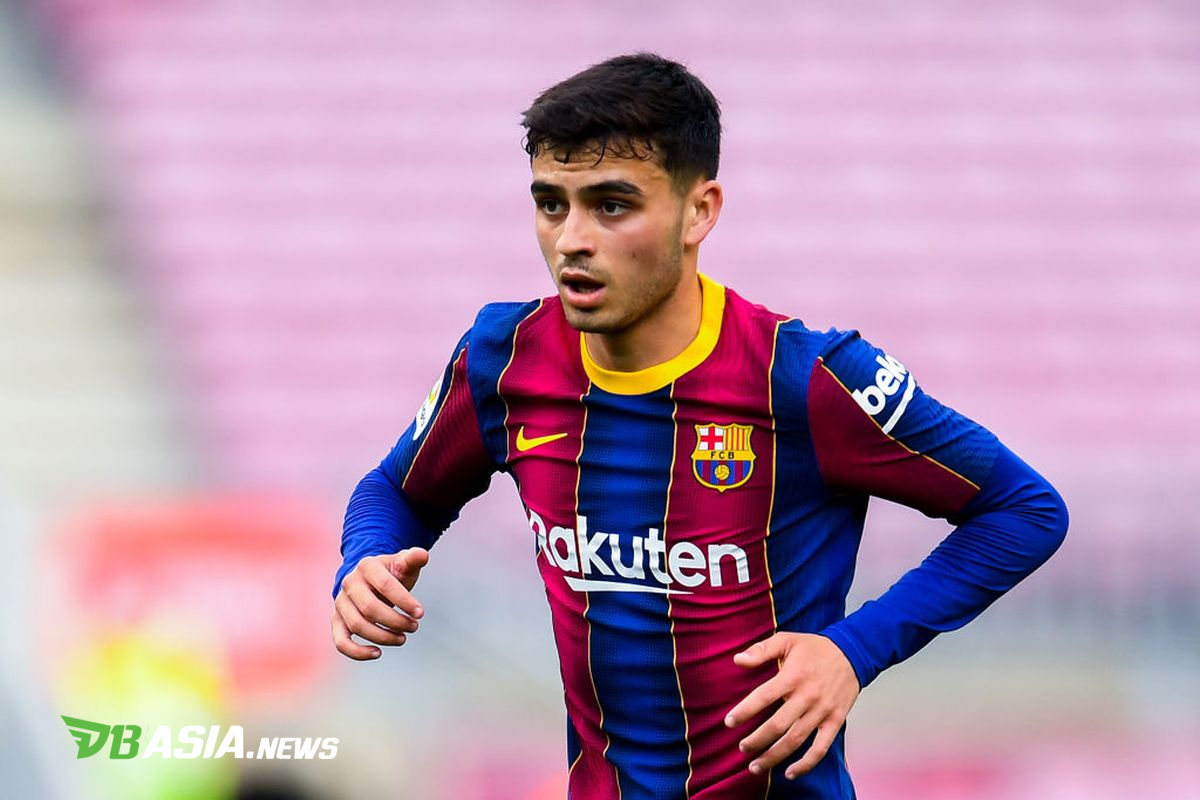 DBasia.news – Barcelona's young midfielder Pedri had made Barcelona anxious because of the tight schedule he had to go through after last season ended. Pedri became a pillar in the Spanish national team when appearing at Euro 2020.
The amount of playing time Pedri spent with Barcelona and Spain last season was incredible. But the Canary Island international said he was happy playing and didn't like to miss games.
The 18-year-old midfielder defended Spain U-23 at the Tokyo Olympics after playing for the senior team at the 2020 European Cup. Amazingly, Pedri immediately returned to join Barcelona for pre-season without rest.
Pedri has shortened his international break to get ready to make his Champions League debut next week.
As reported by Marca, Pedri stated that he just wanted to play and felt bad when he didn't play.
"Things are worse when you are off the pitch. I really wanted to start right away," said Pedri.
"It's true that rest is important, but after three or four days you just want to get back on the pitch to do what you love the most," Pedri explained.