Saturday, 28 March 2020
Pedro Rodriguez Has His Own Way to Fight Corona Virus
By db-admin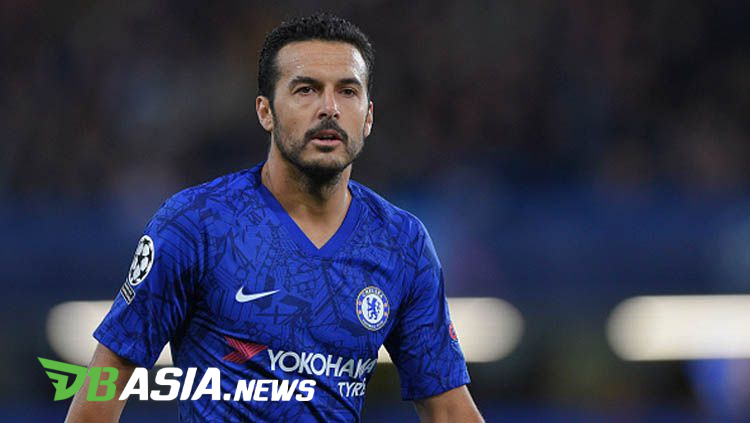 DBasia.news –  One by one footballers began to help fighting the corona virus. Chelsea's Pedro Rodriguez has his own way to participate in fighting the COVID-19.
COVID-19 has become a pandemic that makes almost all sectors in the world become paralyzed, including football. There is no competition for a while and it is not known when it will start again.
What certain is that the footballers are currently quarantining themselves to avoid the corona virus, while hoping this virus storm to pass quickly. However, that does not mean they just stay at home.
Footballers have begun to emerge donating some of their assets in the struggle against this corona. Pedro is one of the newest.
Chelsea winger knows how the struggle his country is having, Spain, to face this pandemic. Moreover, the Matador country became the fourth most affected country, namely 49,515 people with 3,647 people died.
Therefore, Pedro also helped provide around 3,000 protective screens for hospitals in his hometown of Santa Cruz de Tenerife. This board is useful for sterilization or separation of patients exposed to corona.
"Maybe this assistance is nothing but whatever it is, could be important to help them," Pedro said as quoted from Sportskeeda.
"The hospital people told us that the protective screen was very useful for them," he continued.
"We also want to contribute by providing the protective board."