Saturday, 26 October 2019
Pierre-Emerick Aubameyang's Lavish Lifestyle
By db-admin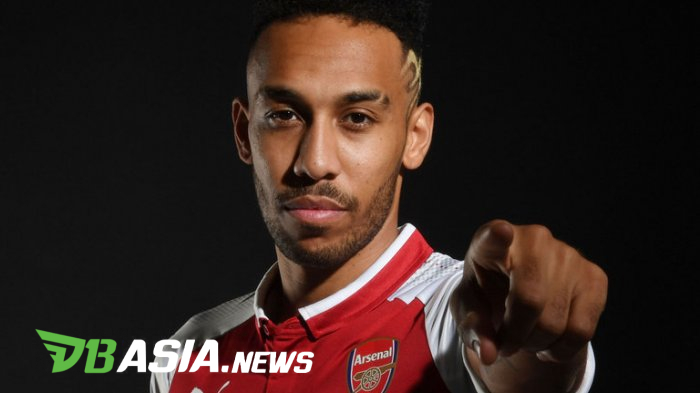 DBasia.news –  European footballers are paid a great deal by clubs. So, it is understandable that the lifestyle of some players are also luxurious, as is Pierre-Emerick Aubameyang, the Arsenal striker.
Aubameyang moved to Arsenal in January 2018. At the Emirates Stadium, he received an income of 200 thousand pounds (around Rp3.6 billion) per week. This value has made Aubameyang one of the highest-paid players in the Premier League.
The bomber also managed to return the trust of the Gunners. He has scored 49 goals in 76 matches in all competitions.
Speaking of high salaries, Aubameyang also seemed to enjoy the results of his hard work. He often purchases various kinds of jewelry and uses them off the field.
One time, he even had dinner in Dubai, United Arab Emirates, complete with necklaces, bracelets, jewelery rings, to watches that are all completely bling-bling. The price is estimated at 100 thousand pounds or approximately IDR1.87 billion.
He even once wore jewel-lined shoes. Yes, the 30-year-old player wore a Nike Mercurial Vapor shoe coated with 4000 Swarovski diamonds.
Speaking of gems, this precious stone is of high quality and valuable. However, for those of you who wish to purchase it, you must be careful in choosing the quality and authenticity of gems.