Saturday, 23 November 2019
Potential Deadly Group in the 2020 European Cup
By db-admin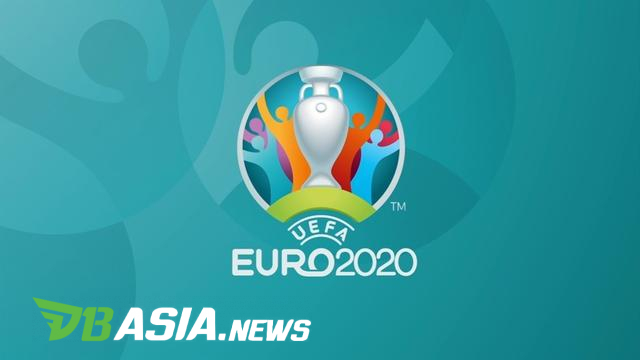 DBasia.news –  In the upcoming 2020 European Cup, there will be some potential deadly groups that will compete fiercely. The pot for the 2020 European Cup has been confirmed by the European Football Association (UEFA).
The group draw for the 2020 European Cup will take place on November 30, 2019 local time. The event will be held in Bucharest, Romania.
Pot 1 will be filled with the six best countries in the 2020 European Cup Qualifiers. While Pot 2 contains the remaining group winners as well as the two best runners-up during qualification.
Pot 3 belongs to runners up with ranks 3 to 8. While Pot 4 is the bottom two runners-up ration with the winners of the 2020 European Cup Qualification play-offs.
Interestingly, there are a number of potential hell groups at the 2020 European Cup. The reason is, there are some strong names in Pot 2 and 3 of the draw.
In Pot 2, there are France and the Netherlands. While the toughest team from Pot 3 is Cristiano Ronaldo, Portugal. In fact, in Pot 4 there is still the Wales national team.
Not to mention there are still some strong teams that have the opportunity to escape the play-off path to enter Pot 4. Namely Iceland, Bosnia and Serbia.
Interestingly, there are a pair of countries that are certain to not be able to be a group. Ukraine certainly cannot be in the same group as Russia.
Security issues are the reason for UEFA separating Ukraine from Russia in the 2020 European Cup. Understandably, the two countries are in conflict as of this moment.
Pot 1
Belgium, Italy, England, Germany, Spain, Ukraine
Pot 2
France, Poland, Switzerland, Croatia, the Netherlands, Russia
Pot 3
Portugal, Turkey, Denmark, Austria, Sweden, Czech Republic
Pot 4 Wales, Finland, the four-team play-off winners