Friday, 22 November 2019
Giggs Puzzled in Responding to Wales' Escape to the 2020 European Cup
By db-admin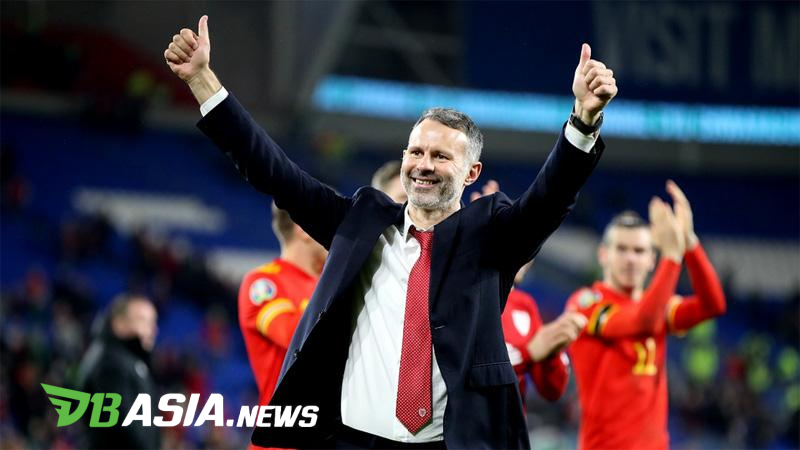 DBasia.news –  A pair of goals scored by Aaron Ramsey has made Wales fulfill the 20 teams that qualified for the 2020 European Cup. Wales won with a score of 2-0 over Hungary at Cardiff City Stadium, Tuesday (19/11) PM.
Wales needs full points to ensure qualification. Aaron Ramsey became the hero of his country's victory through two goals scored in each round.
Wales's escape to the European Cup next year would certainly be its own achievement for Ryan Giggs. With his status as a legend, he had never brought his country to play in the most grand tournament in Europe when he was a player.
"There is nothing better than this. Remarkable. From where we are in the summer, all the praise for the players they deserve. Today is my best day, "Giggs told the BBC on Wednesday (11/20/2019).
"Aaron Ramsey has shown his class today. He was absent for a while due to injury and we really miss his presence on the field. But he proved it today. Better late than never, "he continued.
Related to his success in bringing Wales to qualify for Euro 2020 later, the Manchester United legend is still confused by this incision. As this is the first time he served as head coach.
"To be honest I haven't thought about what this incision personally means. But certainly there is a lot of hard work done so far and I am surrounded by the best stars, "concluded Ryan Giggs.