Monday, 2 December 2019
Racism Becomes one of the things UEFA wants to get rid of at the 2020 European Cup event
By db-admin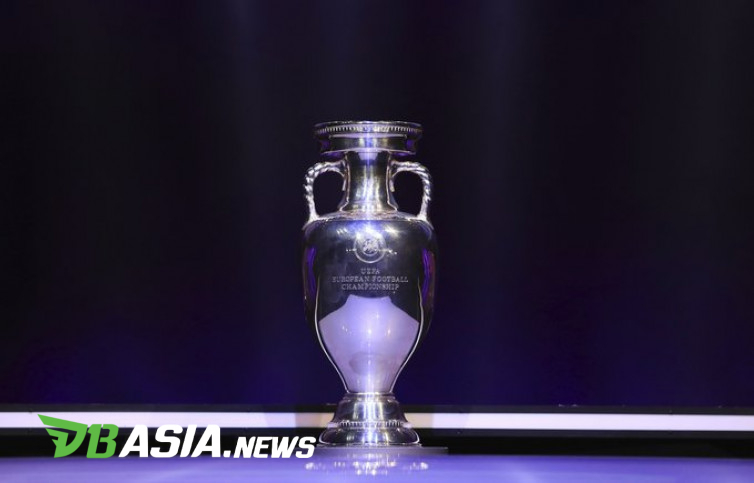 DBasia.news –  UEFA, European Football Federation, is eager to get rid of racism at the 2020 European Cup.
Racism is indeed still a problem in European football. Not long ago, Sweden's away match against Romania in a Euro 2020 qualifier in Bucharest was halted twice due to racist harassment. Bucharest is one of the cities that hosted the 2020 European Cup final.
However, UEFA vice president, Giorgio Marchetti, stated that he was unafraid of the incidents happening to the 2020 European Cup finals.
"In our experience, the European Cup has always been an exciting event, at least in the stadium," he said.
"We are sure that this kind of atmosphere will be a priority over silly tihings and sometimes criminal things which unfortunately happens from time to time in football, and we never want to see it in our sport."
European Cup 2020 will be held in 12 cities in 12 countries, from Dublin to Baku, in a different format to celebrate 60 years of this event.
UEFA also believes there will be no security issues even though it recognizes this is a serious problem. "This is a difficult question to answer," said head of UEFA tournament, Martin Kalle
"I think we will work together with 12 national security authorities, public security in 12 countries and in particular also with the authorities of the city governments in each country."
"We are sure that all the authorities responsible for this will do their best to ensure the safety of all spectators. So from that point on, I'm not too worried."